YVENTECH as the technical partner at the ČEZ JIZ 50
YVENTECH was at the 53rd annual ČEZ Jizerská 50 one of the biggest cross-country skiing races in the Czech Republic. 
New Years Eve in the Hilton Hotel
AVMedia Events was the main technical partner at the New Years Eve party at the Hilton Hotel Prague. The theme of the party was The Greatest Showman. It was a spectaculare party with dancers, acrobats, alot of color and music.
Brill Poland as the technical partner for the VIVA! Photo awards at the end of 2019! 
Swan Lake ballet with the St. Peterburgs Ballet and YVENTECH
Our YVENTECH crew toured for two months through France with the St. Peterburgs Ballet who performed the famous play Swan Lake. 
Rental PRO becomes a part of YVENTECH
There has been a lot happening inside oneAVteam two members of the team YVENTECH and Rental PRO decided to become one under the name YVENTECH. This change is since the first of January 2020. rcu id lacus laoree.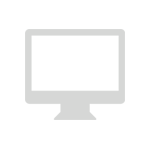 Audio-Visual Rental
Video, Lighting, Sound, Camera,
Interpretation, Exhibition stands,
Construction & Rigging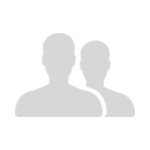 Event Production
Project Management, Technical
Assistance, Graphic Design & 3D,
Furniture, Decorations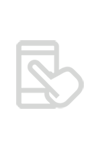 Digital Events
Mobile Apps, VR&AR, Streaming,
Interactivity, Gamification,
Holoprojections, Speaker tracking
One-Stop-Shop
We cover all your audiovisual and IT needs, design and installation concepts and provide the digital background of your event.
Experienced Team
Our team takes care of your event from the beginning. We prepare, install, supervise and operate all delivered AV&IT equipment.
International Coverage
As a joint venture of five European companies we deliver our services not only in Europe but all around the globe.
Qualified Technicians
Our technicians are English-speaking and at the highest level of skills, wide experience working with 5-star international clientele.