Dream Conference in Disneyland
Disneyland trully is the perfect place for unforgettable conference, especially if you put together this interesting venue and great AV&IT solutions.
Over four evenings the streets and public spaces of Prague, its most famous historic landmarks and lesser-known corners were transformed by Czech and world-renowned leaders in lighting design of art objects and spaces.
The 56th ICCA Congress, a must meeting for industry professionals, was held in Prague from 12-15 November 2017. 
The second NEON NIGHT RUN was held in Prague. A record number of 3 000 people participated and filled the Hvězda park with lights.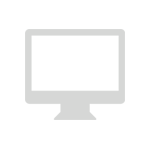 Audio-Visual Rental
Video, Lighting, Sound, Camera,
Interpretation, Exhibition stands,
Construction & Rigging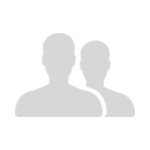 Event Production
Project Management, Technical
Assistance, Graphic Design & 3D,
Furniture, Decorations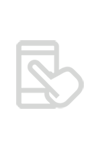 Digital Events
Mobile Apps, VR&AR, Streaming,
Interactivity, Gamification,
Holoprojections, Speaker tracking
One-Stop-Shop
We cover all your audiovisual and IT needs, design and installation concepts and provide the digital background of your event.
Experienced Team
Our team takes care of your event from the beginning. We prepare, install, supervise and operate all delivered AV&IT equipment.
International Coverage
As a joint venture of five European companies we deliver our services not only in Europe but all around the globe.
Qualified Technicians
Our technicians are English-speaking and at the highest level of skills, wide experience working with 5-star international clientele.