Pixar Exhibition - 30 years of animation
The Krizik´s Pavillions in Prague hosted for 3 months an official exhibition of artwork from one of the most renowned animation studios in the world – Pixar.
The Volkswagen Marathon in Prague
For several years YVENTECH has been the proud technical partner of RunCzech, who organizes the biggest marathon of Prague, the Volkswagen Marathon.
Vojtěch Dyk & B-side band and Janáček Philharmonic Orchestra
The connection between the jazz band and the Philharmonic orchestra provided a spectacular experience to all visitors of the concert.
Event in Kubicki's Arcades
DMC Poland organized an event fashioned in the 1980s style for an international English-speaking client.
Petroleum company meeting in Budapest
This was a great project in partnership with Creative Pro agency. We supplied the AV for a Petroleum company meeting at the Budapest InterContinental.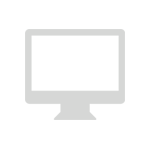 Audio-Visual Rental
Video, Lighting, Sound, Camera,
Interpretation, Exhibition stands,
Construction & Rigging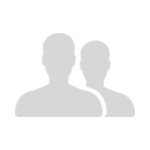 Event Production
Project Management, Technical
Assistance, Graphic Design & 3D,
Furniture, Decorations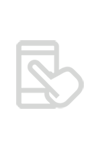 Digital Events
Mobile Apps, VR&AR, Streaming,
Interactivity, Gamification,
Holoprojections, Speaker tracking
One-Stop-Shop
We cover all your audiovisual and IT needs, design and installation concepts and provide the digital background of your event.
Experienced Team
Our team takes care of your event from the beginning. We prepare, install, supervise and operate all delivered AV&IT equipment.
International Coverage
As a joint venture of five European companies we deliver our services not only in Europe but all around the globe.
Qualified Technicians
Our technicians are English-speaking and at the highest level of skills, wide experience working with 5-star international clientele.