As a part of partnership with Hilton Hotels in Prague, we got a chance to supply all AV services to these two great events.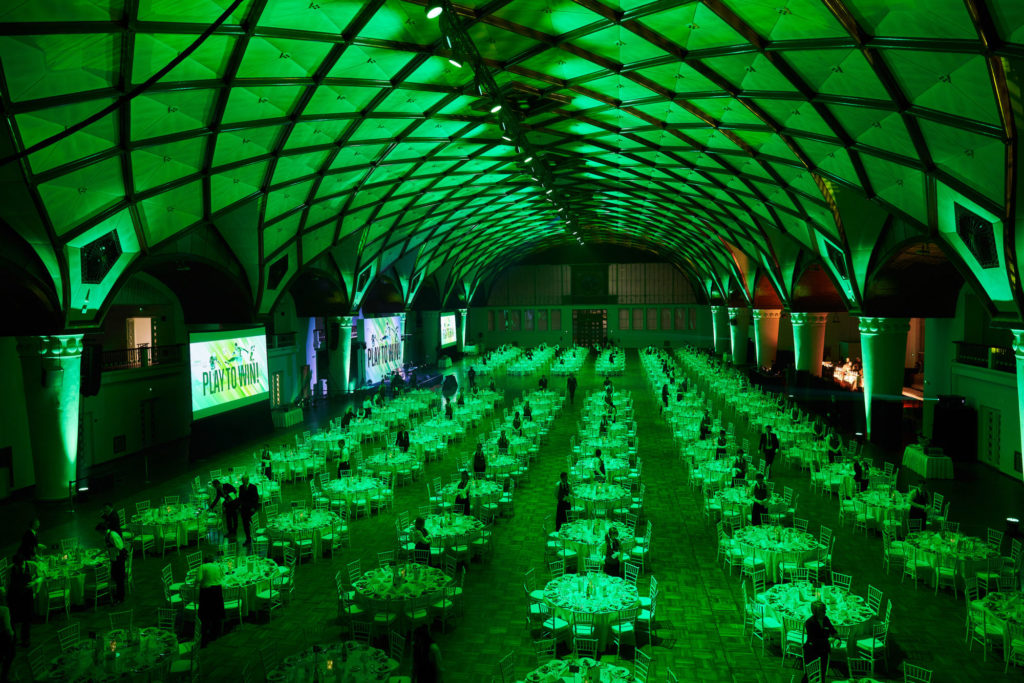 The first event was for VEEAM called Velocity 2020 and was divided into three parts. The first part was a Congress, the second a gala dinner and for the night program we transfirmed the whole venue into a party space with lasers and minuit une light beams.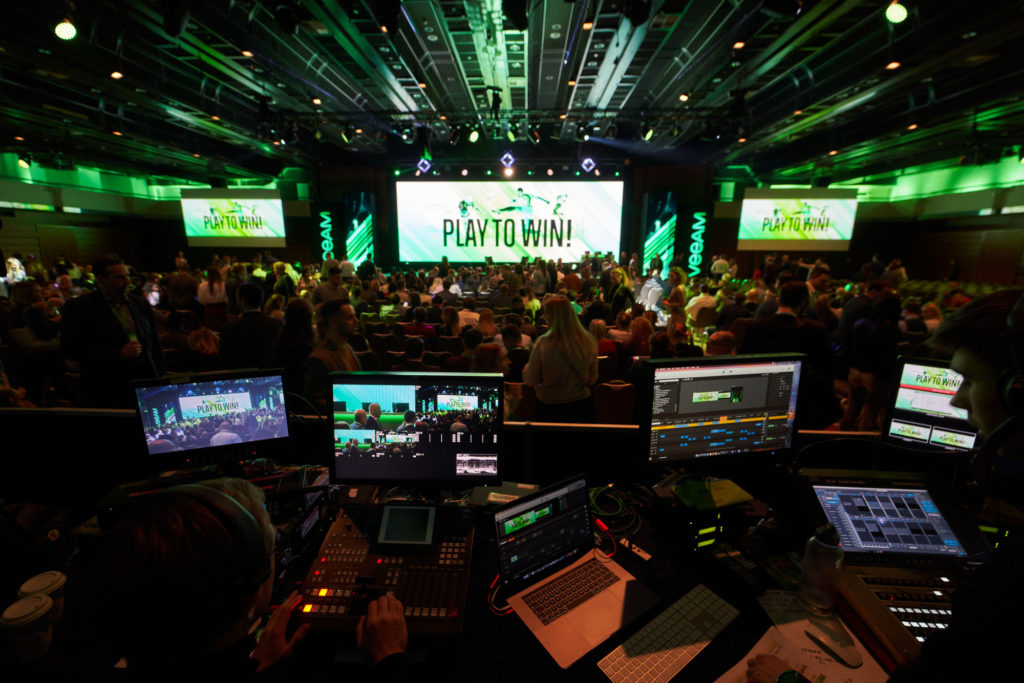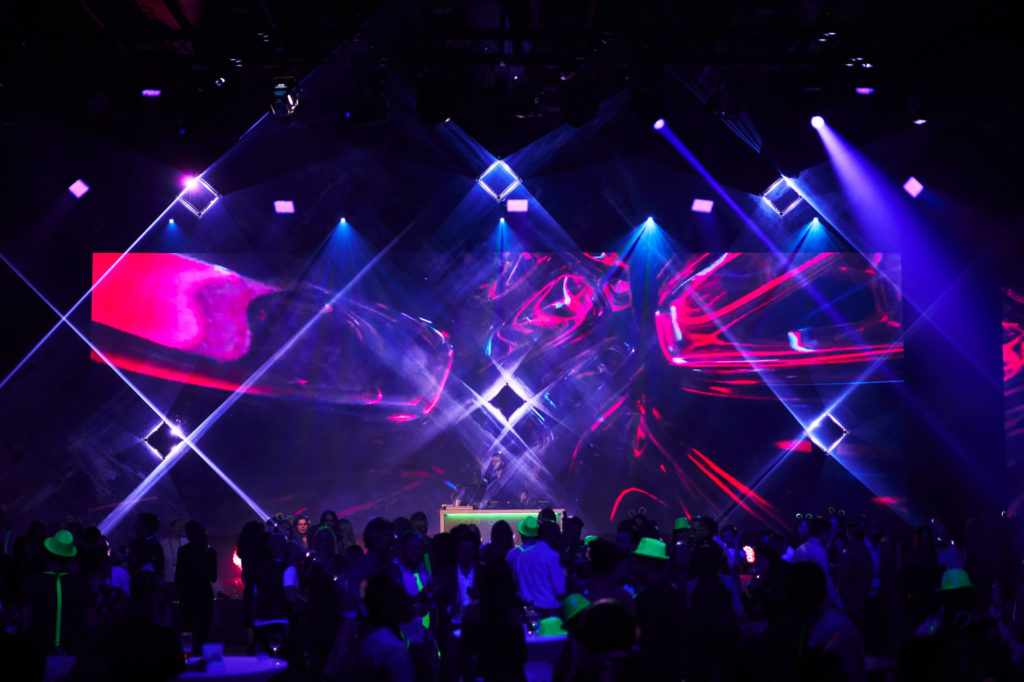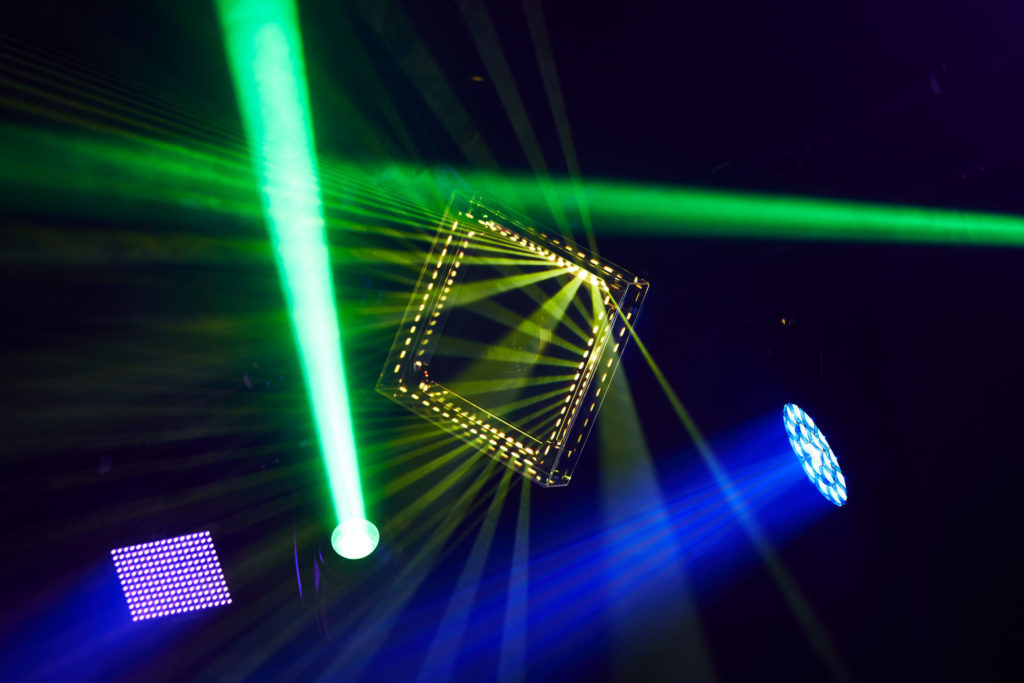 The second event was a kick-off meeting for addOn, the venue was decorated with many colourful light beams and the design on our LED wall was also very rainbow like. After that a big conference was held and the gala night with our light and sound service was a big hit.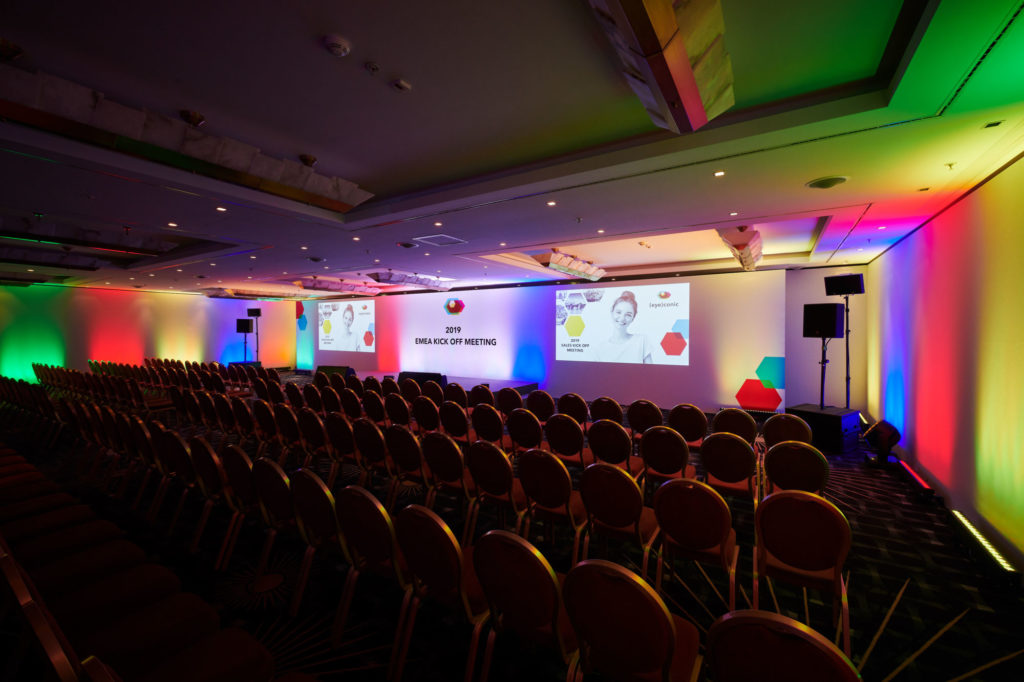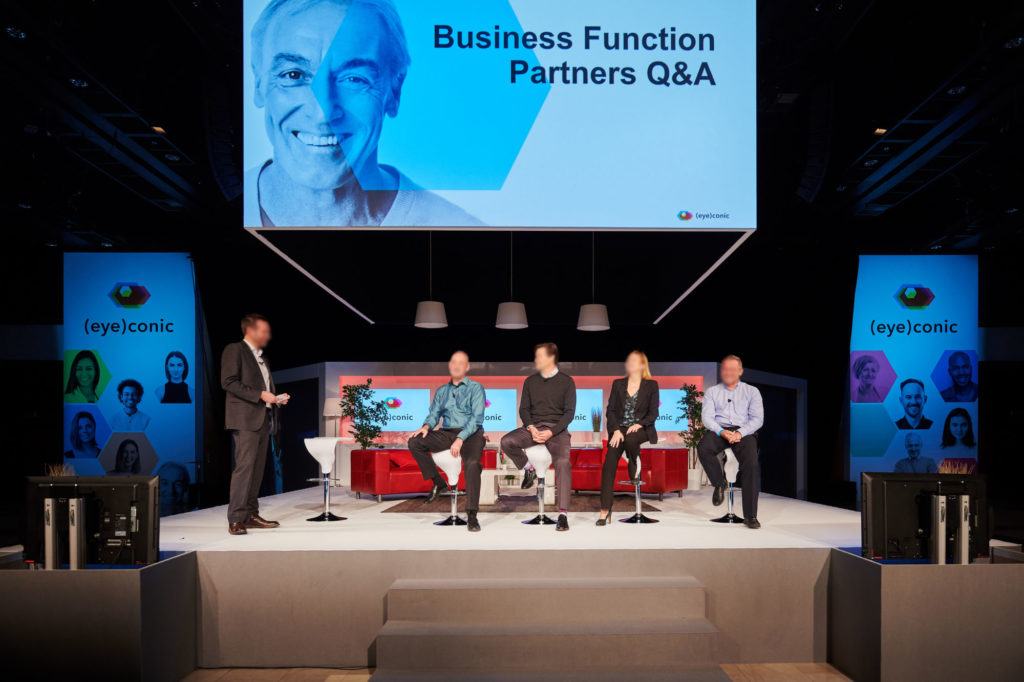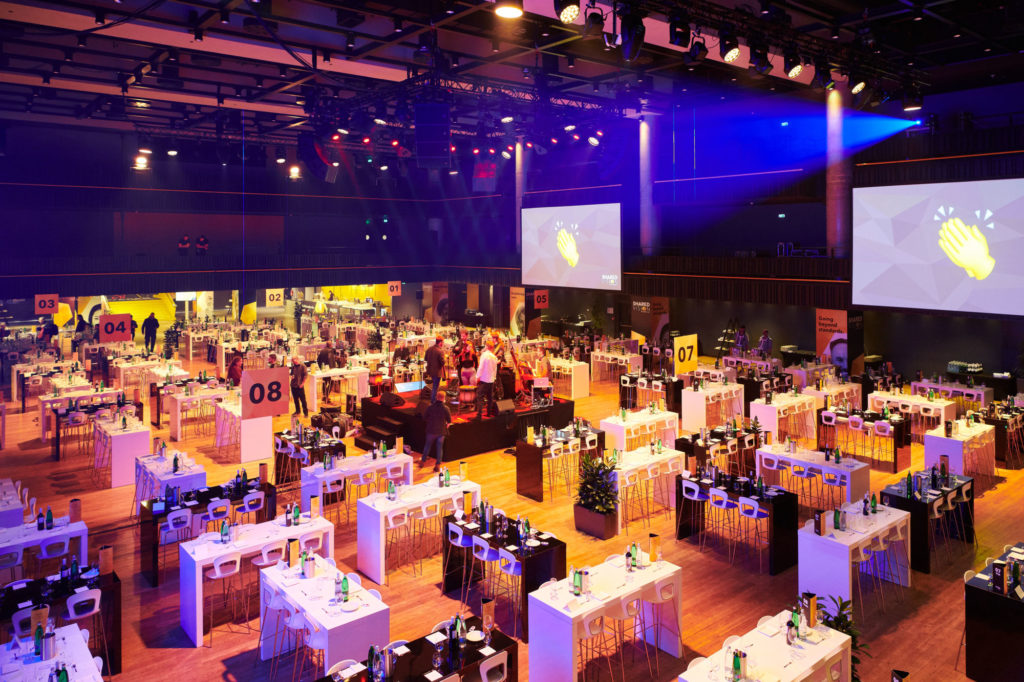 Both events were a success and looked amazing.