This is our tradition – the annual free training for polish event agencies employees, who want to stay ahead of event tech trends. This year, the training workshop under the theme "Event technologies form the inside" was held at Warsaw EXPO XXI on 29th and 30th of August. During this event participants were able to stand behind console, talk to sound, multimedia and light engineers and see how each device works. The most visible evidence of the success of these event was the large attendance, peaking at over 200 people!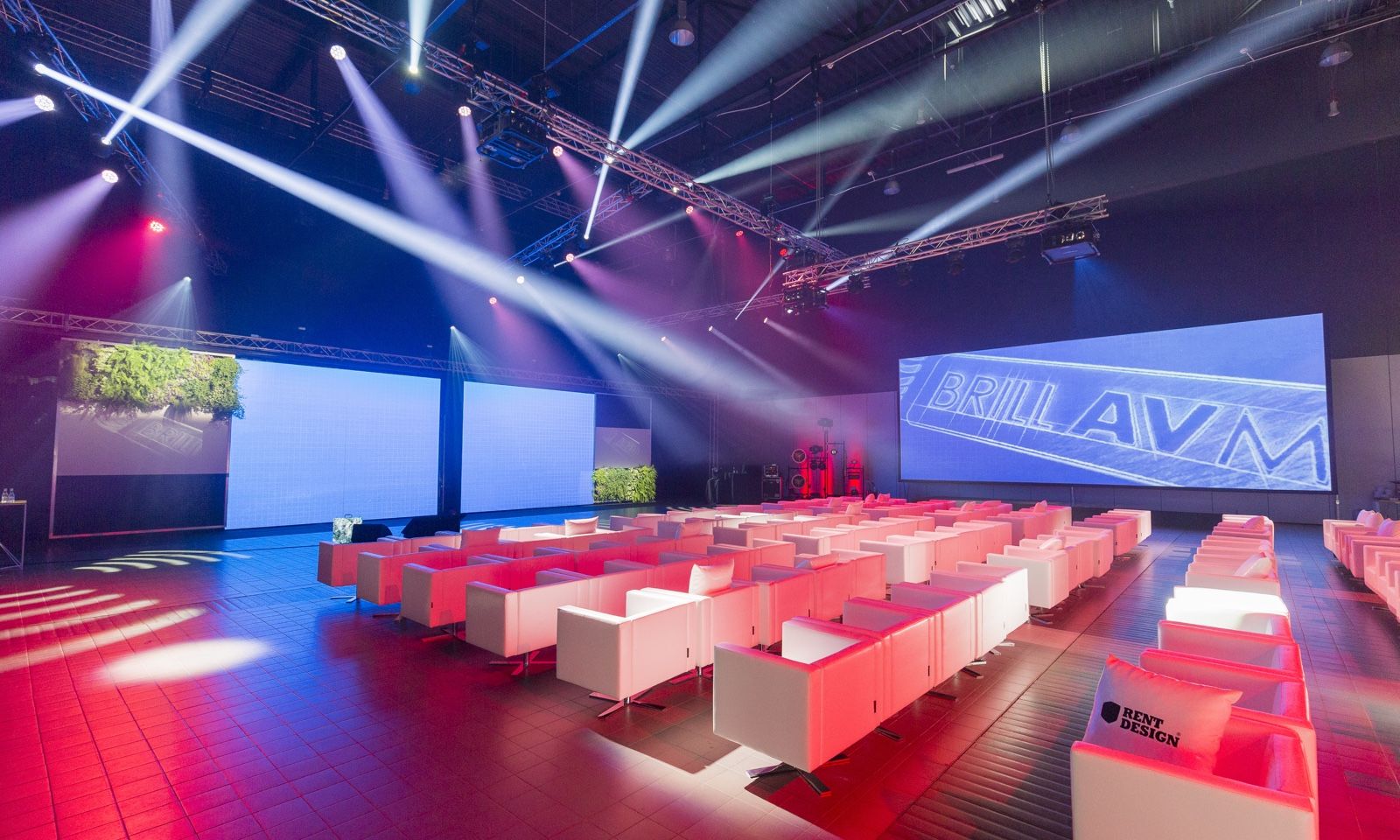 Our competitive advantage is built thanks to experienced, well-trained and well-integrated staff, constantly improving their skills and qualifications. We are a team of responsible and creative people who love what they do and we want to show that to our clients, and we always received very positive feedback from the participants, who attended the trainings.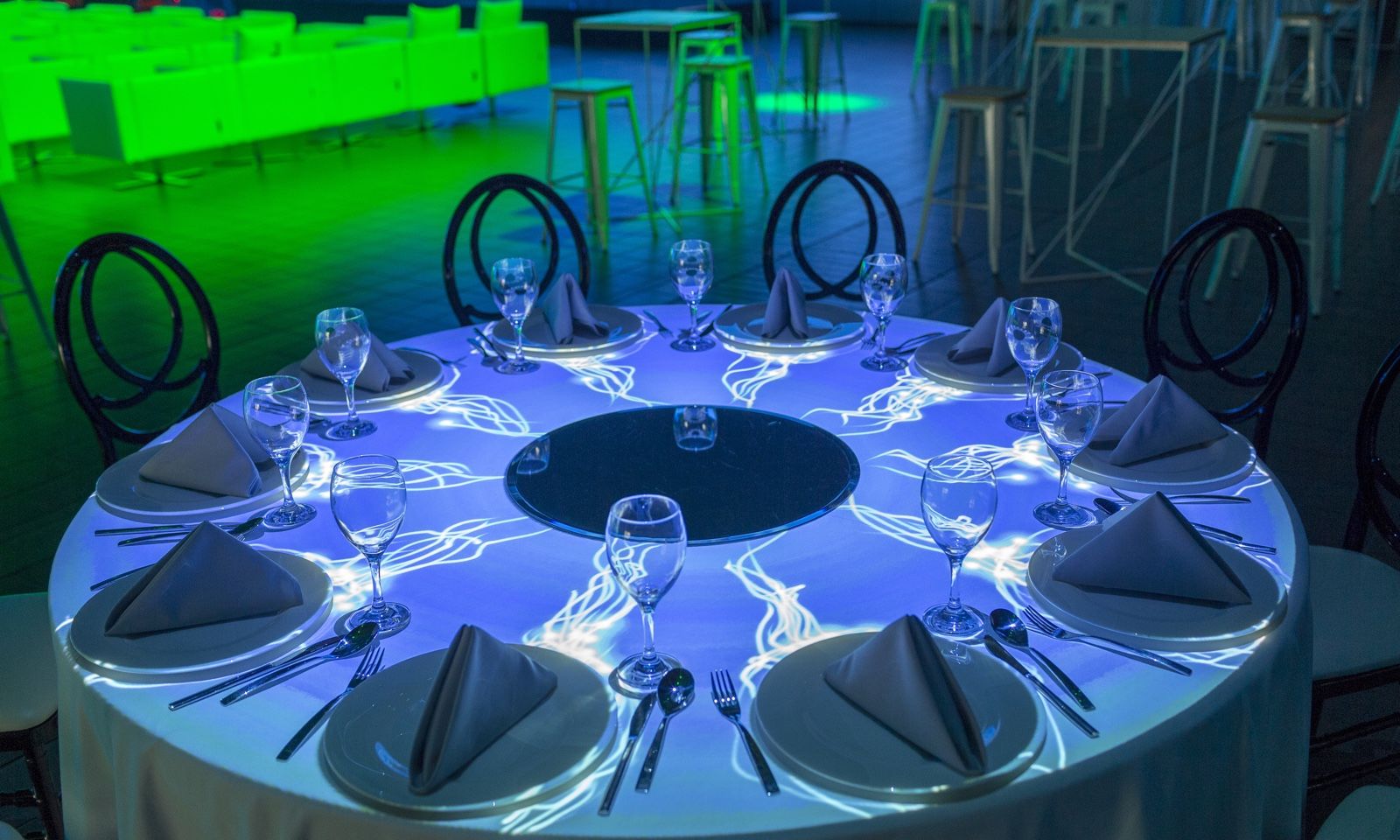 Partners of this year's workshops were: EXPO XXI Warsaw, Mazurkas Catering 360, RentDesign and LABO scenography.