On the 4th of December 2019, in Witold Lutowski Concert Studio of the Polish Radio, the 11th edition of the VIVA! PHOTO AWARDS took place. The competition has been discovering and supporting photographic talents for years. The jury chaired by Ryszard Horowitz awarded prizes in the Fashion, Beauty, Portrait, Telephone, Reportage and Film categories.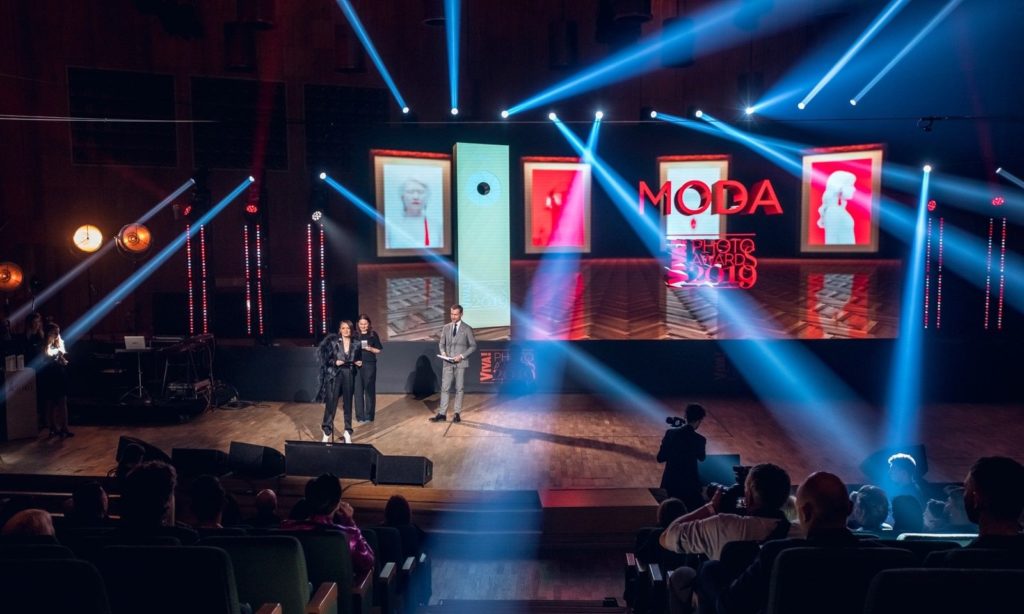 The evening was hosted by Piotr Kraśko and the editor-in-chief of VIVA! Katarzyna Przybyszewska-Ortonowska. The evening was graced with her performance by Katarzyna Nosowska.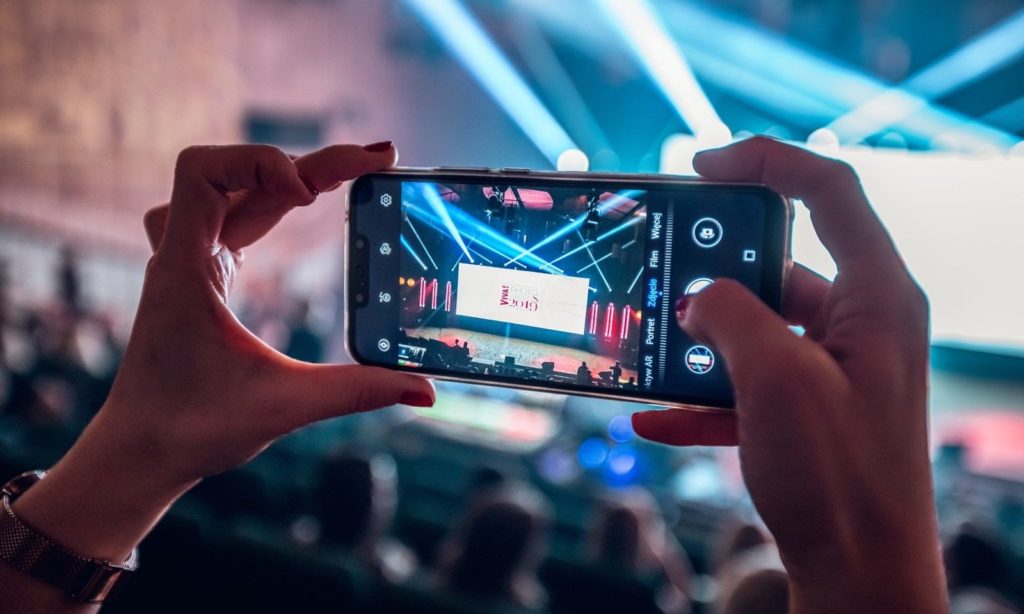 Brill AV Media was responsible for the event's technical operations: sound, lighting and multimedia.