Vojtěch Dyk & B-side band and the Janáček Philharmonic Orchestra Ostrava sold out the multifunctional auditorium Gong in Ostrava. The audience enjoyed an awesome concert.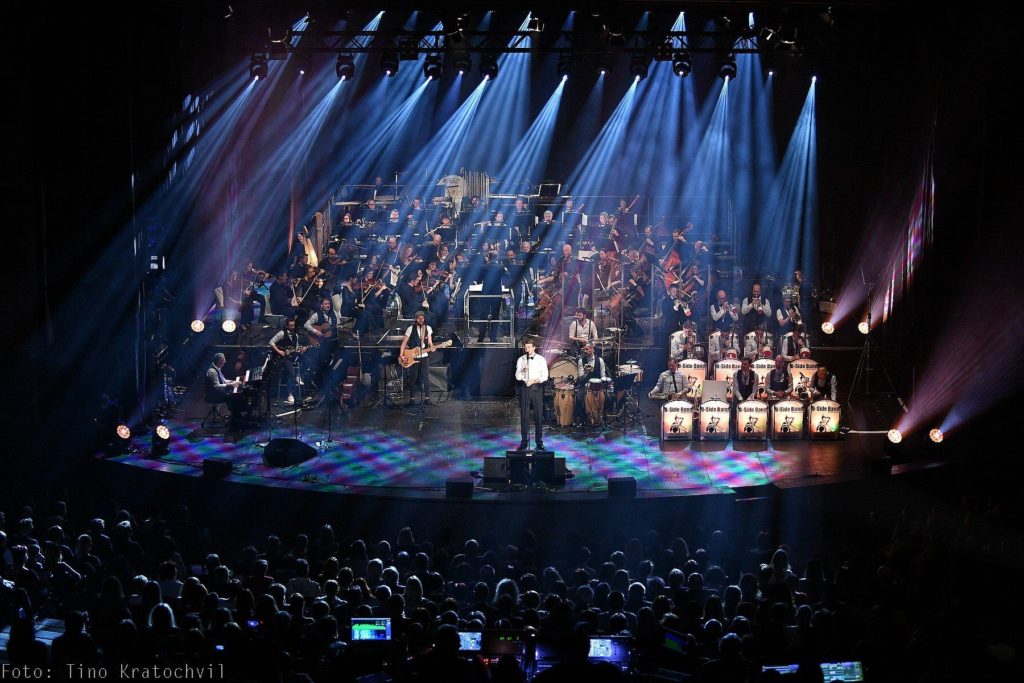 The connection between the jazz band and the Philharmonic orchestra provided a spectacular experience to all visitors, who couldn't hold sitting still and started to dance and enjoy the energy of the concert.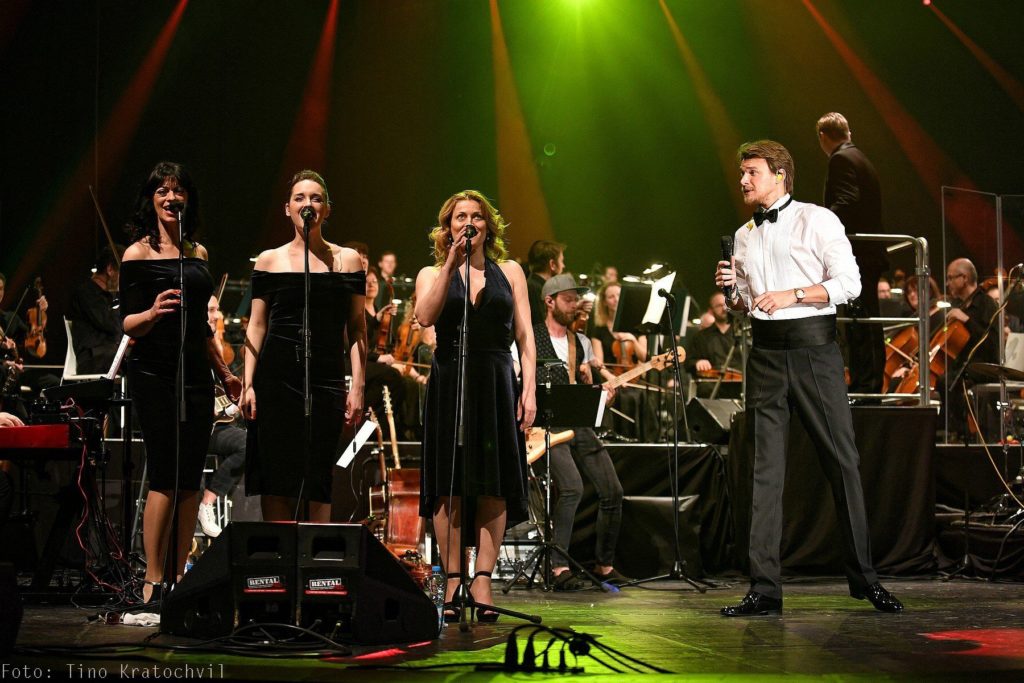 RENTAL PRO did the technical production of the whole concert. The light plot was built up with ROBE Spiider and JB – Lighting P4, lot of conventional lights for great atmosphere. The whole show was operated by Grand MA console.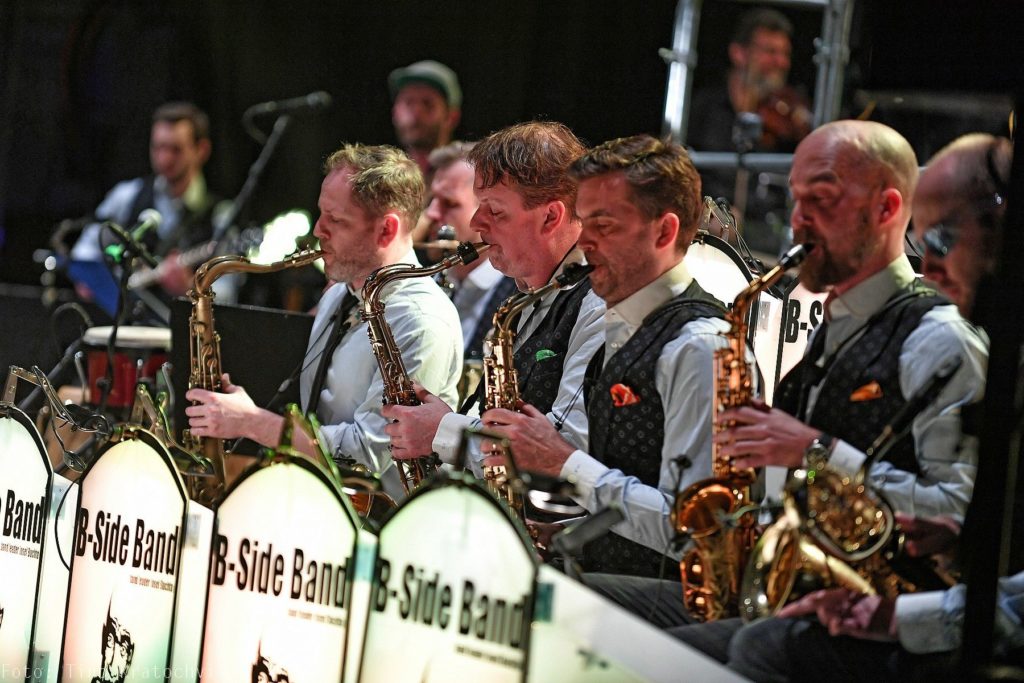 The sound system set-up was managed by consoles YAMAHA CL5 and YAMAHA CL3 (FOH) with sound system processor LAKE. All run by DANTE net. For the whole philharmonic orchestra were used over 60 pieces AUDIX SCX – ONE microphones. There were used whole scale of wedges NEXO 45N12, PS15 – R2, PS10 – R2 for the comfort for the artists on stage.
It was absolutely great evening and we are looking forward for next one…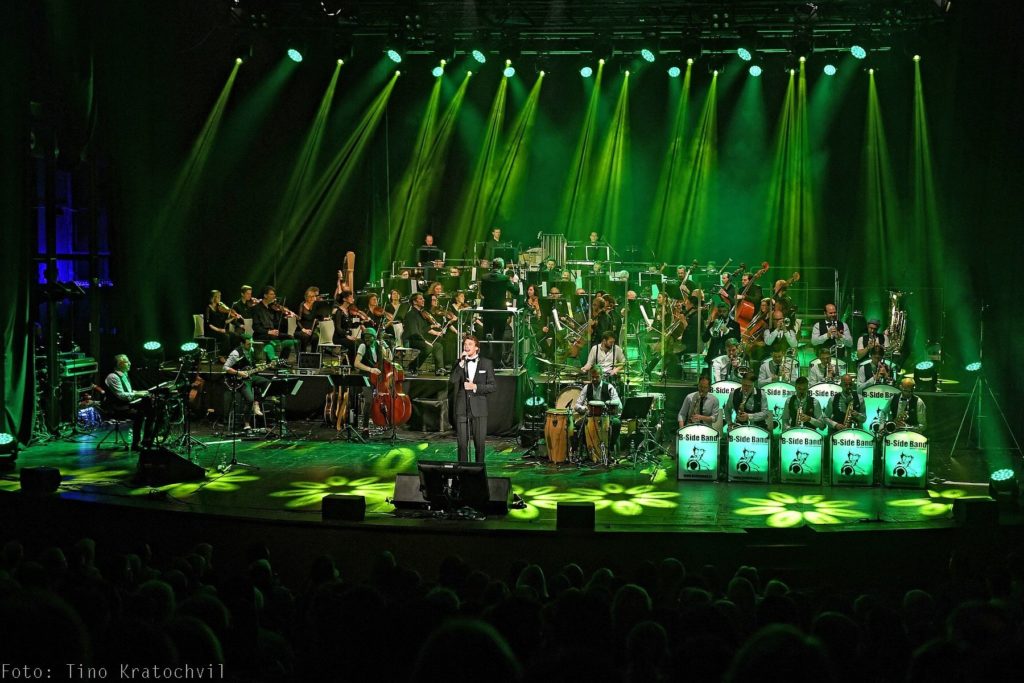 Photos: Tino Kratochvil