For several years YVENTECH has been the proud technical partner of RunCzech, who organizes the biggest marathon of Prague, the Volkswagen Marathon.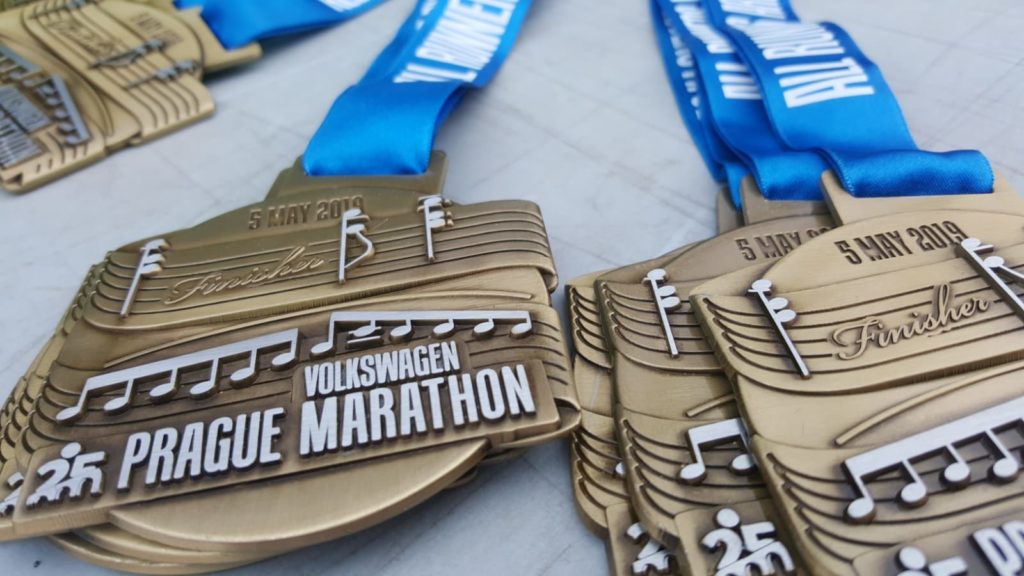 For the Marathon itself we had our LED Container at the start and finish point. We also had our technique at Výstaviště Holešovice, where there was a Marathon Exposition.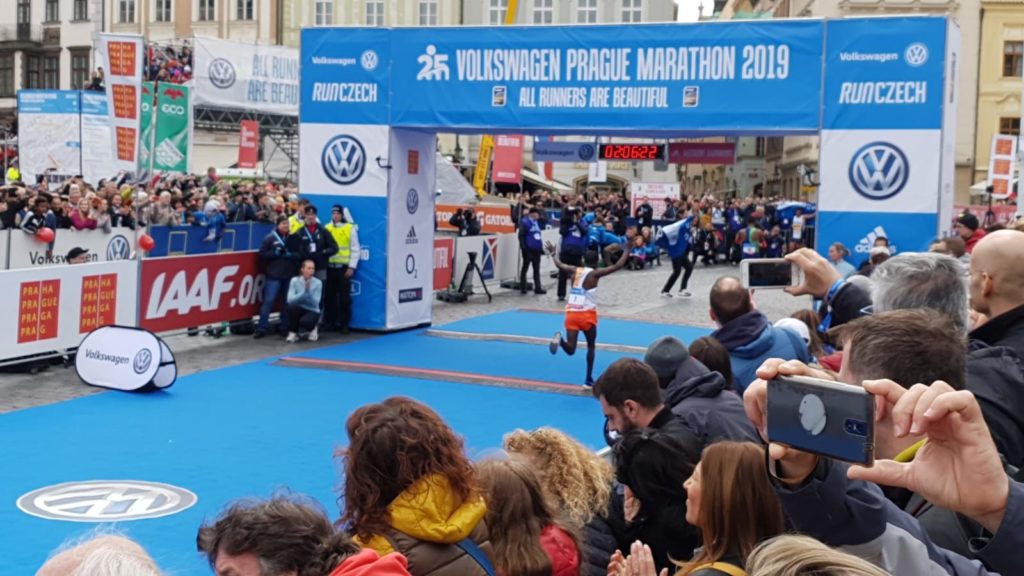 The Marathon Expo is the biggest sportfair of the Czech Republic. We took care of the sound and the stage technique during the whole exposition. One day before the marathon YVENTECH provided conference technique for the press conference in the Prague Hilton Hotel.