The Colours of Ostrava was a success again this year – oneAVteam, the largest AV rental group in the CEE region, took care of the technical side of the event once again. Three of the groups Czech members cooperated on this event – RENTAL PRO, AV MEDIA and Yventech.
One of the biggest festivals in the Czech Republic traditionally takes place in Ostrava during the third weekend in July. It was repeatedly among the 10 most interesting European festivals. RENTAL PRO provided the complete sound and lighting on the Arcellor Mittal stage.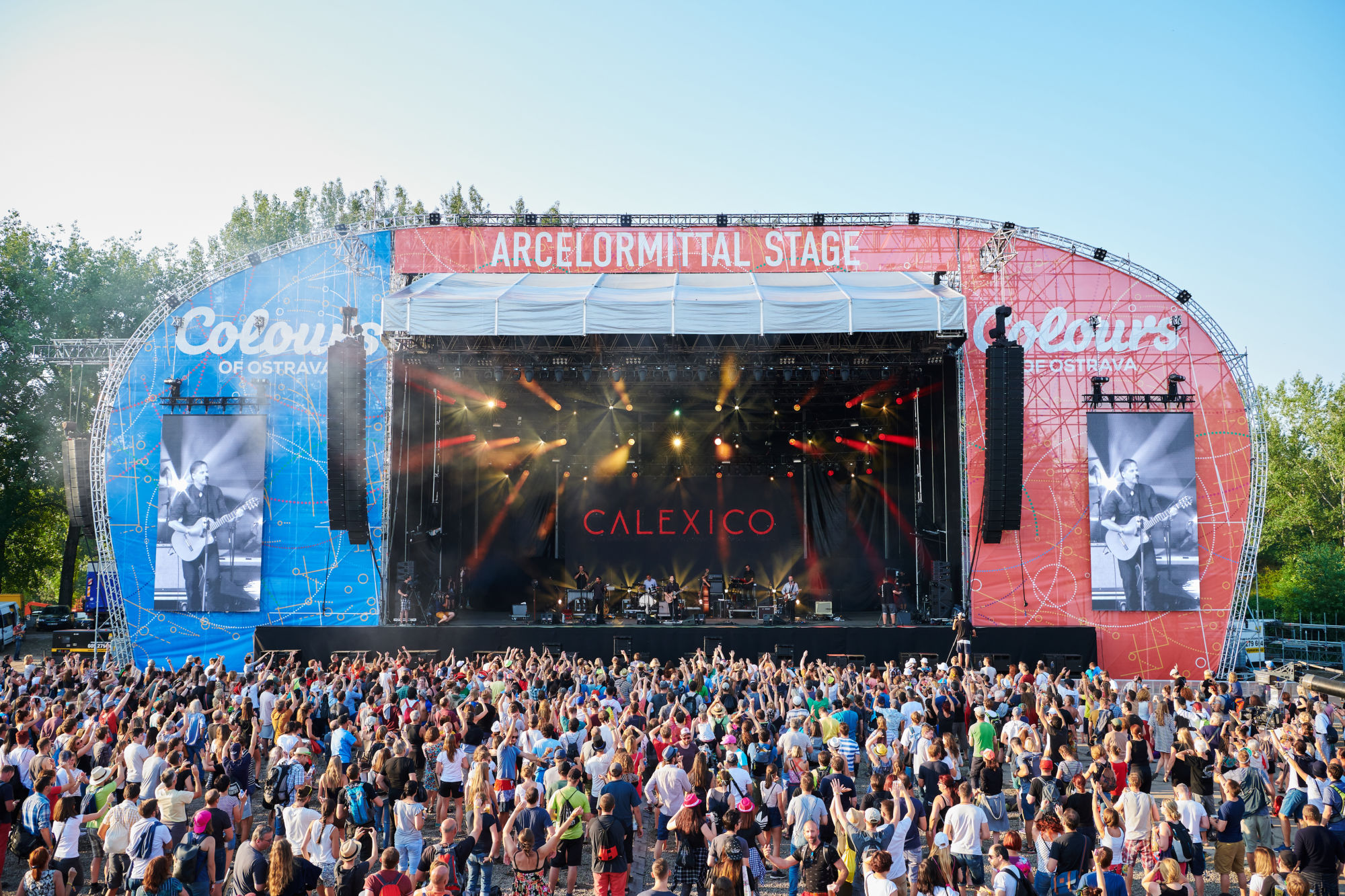 The musical feast featured stars like Jacob Banks, the ethereal Aurora, the energetic Beth Ditto, Nathaniel Rateliff & The Night Sweats, the dark Cigarettes after Sex, the dance tunes of Ziggy Marley, as well as Marpo & TroubleGang and Jaroslav Uhlíř, with whom the Czech audience sang along with his well-known songs and more.
The sound engineers provided excellent sound from our modular NEXO STM system – oneAVteam brought over 170 cabinets used for the main PA, outfill and delay tower. The system's power was supplied by 60 NXamp 4×4 amplifiers. The signal distribution for the sound system was handled by EtherSound and Dante. Most artists used the mixing consoles provided by our company, Avid Profile and YAMAHA CL5. Correct synchronization of the complete sound system was done by the Antelope Audio world clock generator. Maximum comfort for the musicians on the stage was ensured by the most powerful wedges, NEXO 45N12 and the YAMAHA PM5D-RH.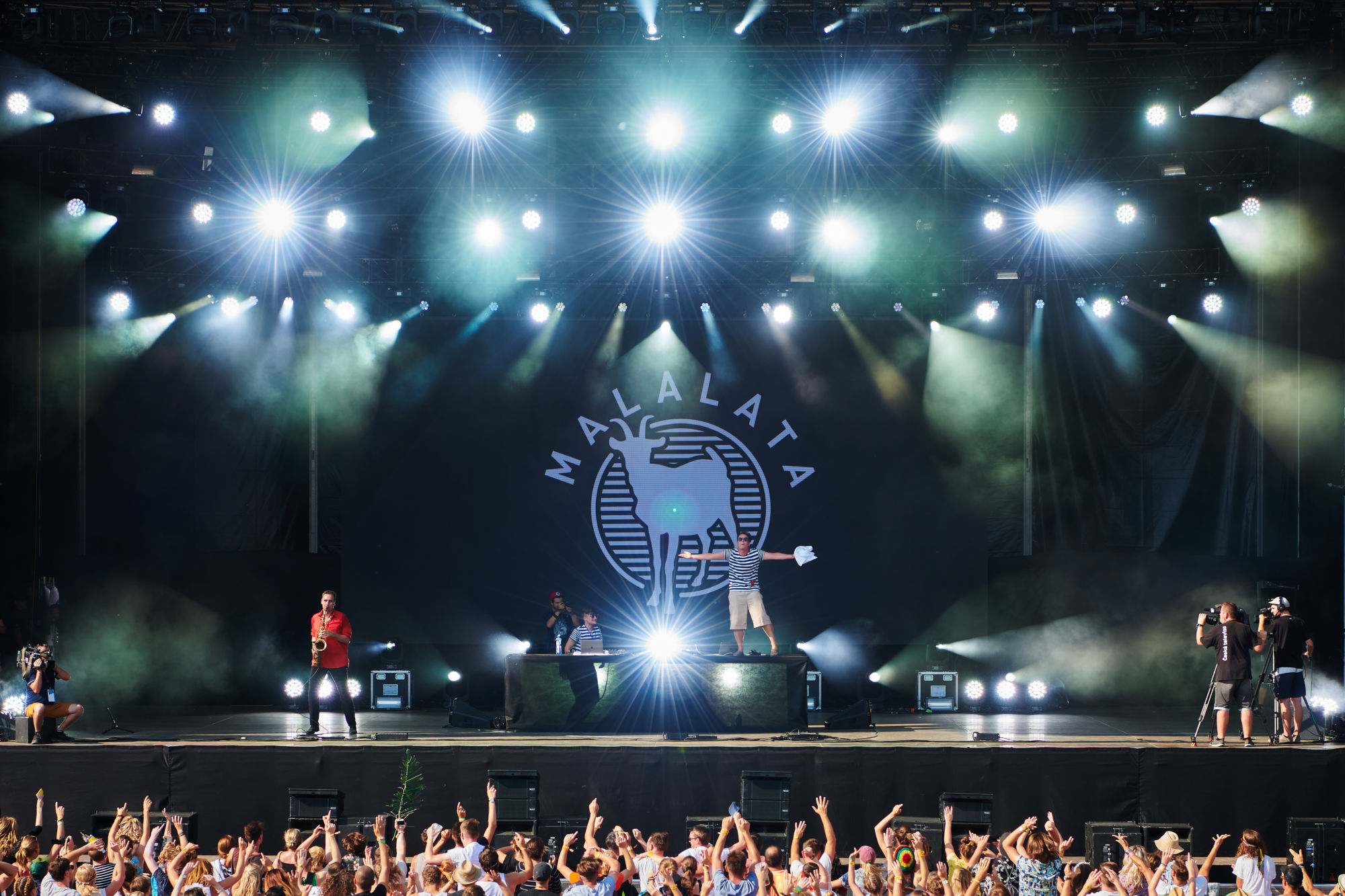 The fact that the musicians were happy was also seen in their reactions they sent us:
"The Marpo & TroubleGang band had a great experience with the sound system supplied by Rental Pro. Subjectively, we've never had better sound. Thank you and we strongly recommend you!" said Michal Šamánek, the band's manager.
The lighting was a safe bet this year, where cooperation with ROBE paid off, allowing us to produce excellent lighti show to meet the most demanding needs of the artists. The excellent new MegaPointe lights performed brilliantly together with others in large numbers. The ROBE BMFL Blade and ROBE Spider lights thrived in the large stage space and the atmosphere they created was breath-taking. The whole light show was hosted on a Road Hog 4 and a GMA Light.
Photo: Stanislav Milata + Colours of Ostrava Official Photo