From 15th February to 26th May 2019, the Krizik´s Pavillions at the Holešovice Exhibition Grounds in Prague host an exhibition of artwork from one of the most renowned animation studios in the world – Pixar.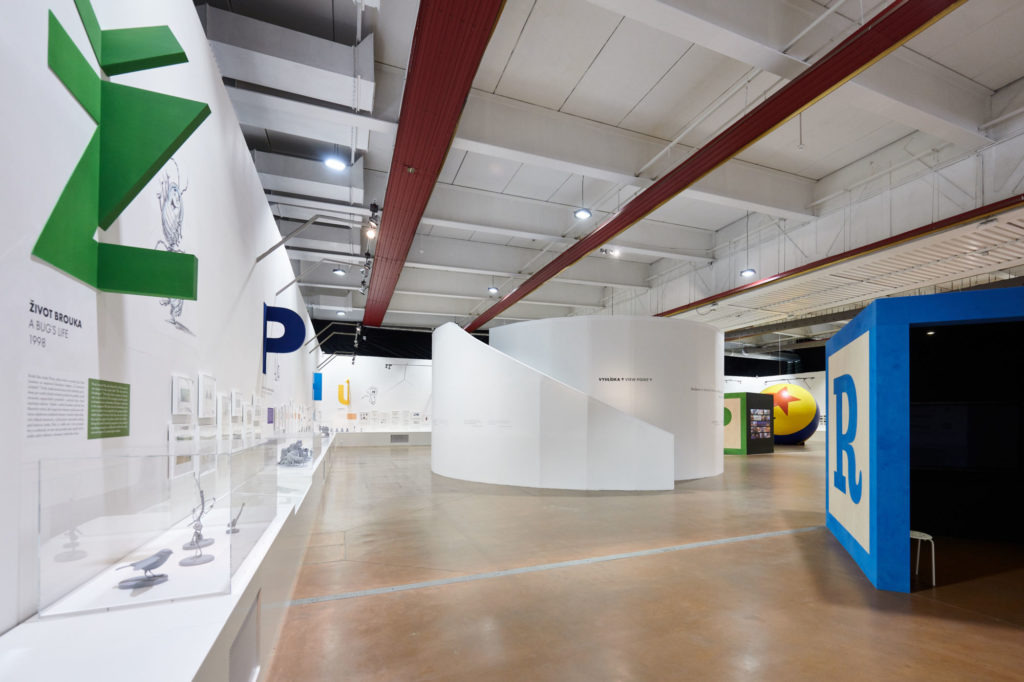 The Pixar Exhibition allows us to explore in detail the secrets of the creation of our favorite cartoon movies. Even though one could think the exposition is for young visitors only, it is actually the complete oposite. Mostly the older visitors enjoy the exhibition, because they have grew up watching these movies and they can also value the precision of making the cartoon heroes.
An interesting part of the exhibiton is a special device called Zoetrope, the older brother of cinematographe, which can make the figures "alive" just right in front of our eyes.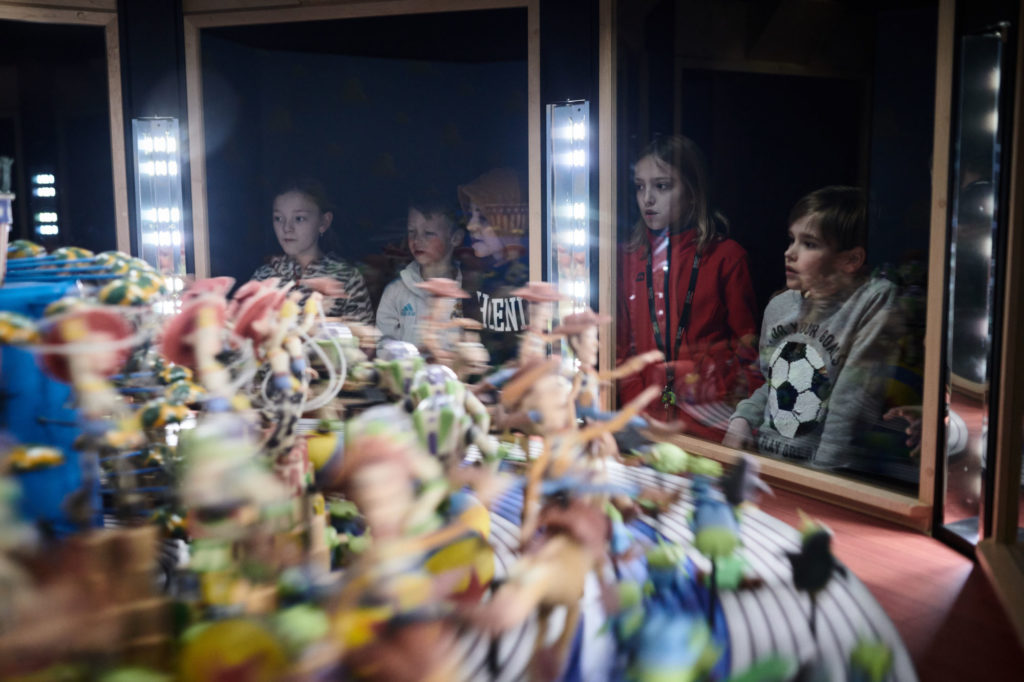 We became the technological partner of this unique exhibition in the Czech Republic. In the past, millions of visitors had the chance to see this special exhibit.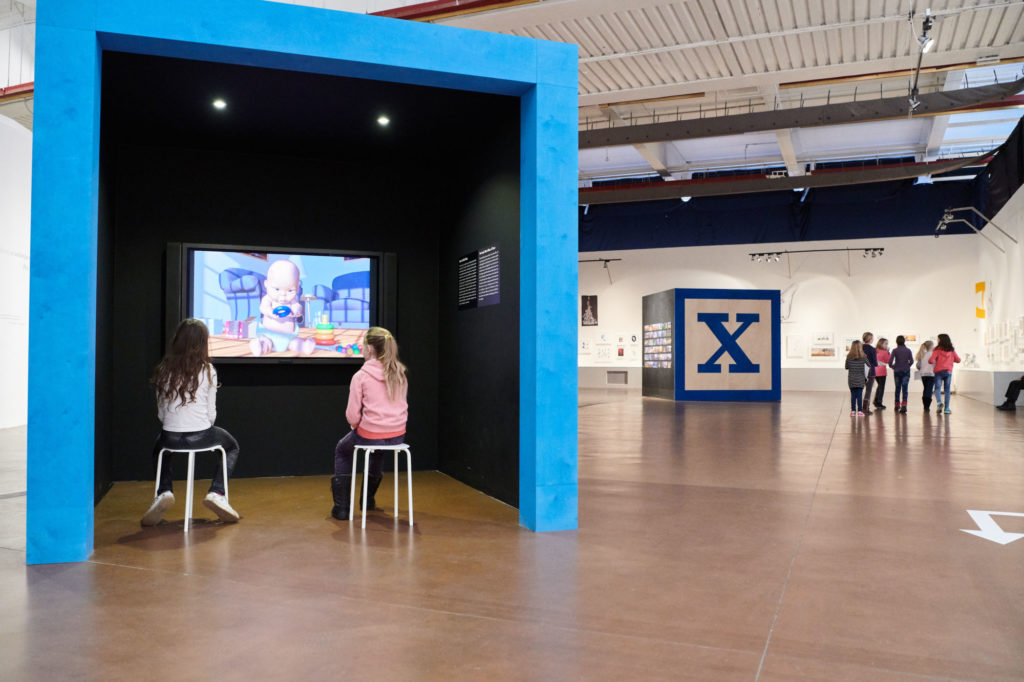 During the Pixar exhibiton, we prepared a special digital study material in SMART Study software, which is great for interacting and it contains motivational tasks, information and preparation before visiting. It also contains a special quiz afterwards!
The guests of CINEMA CZECH konference, which bring news technologies, share film news and looks up for trends in cinematography, have also visited this exhibiton.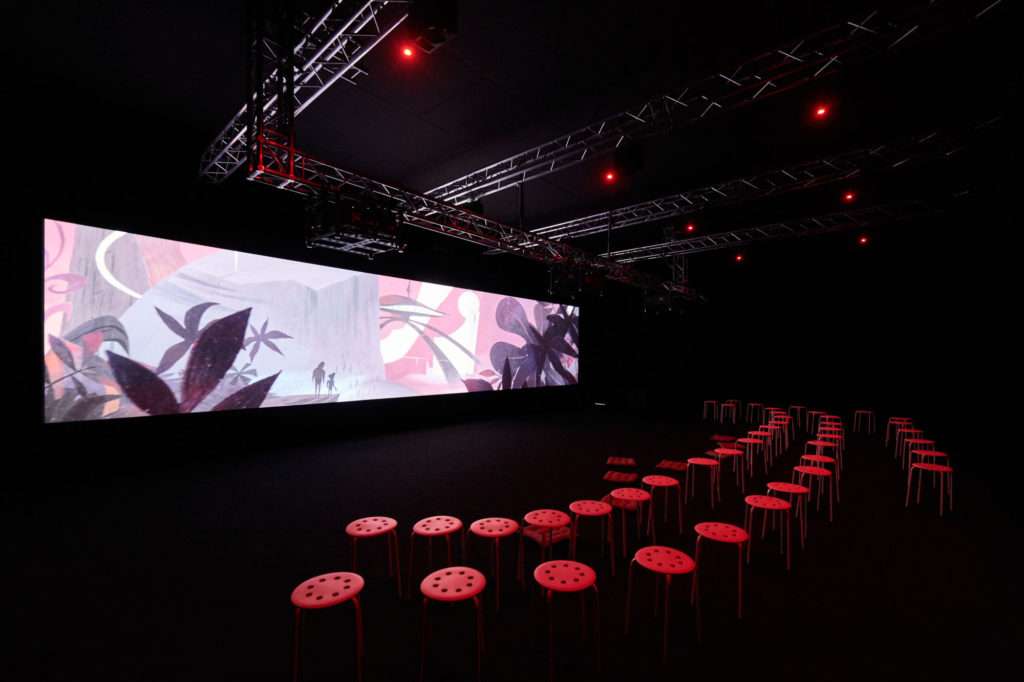 Photo: Stanislav Milata