This was a great project in partnership with Creative Pro agency. We supplied the AV for a Petroleum company meeting at the Budapest InterContinental.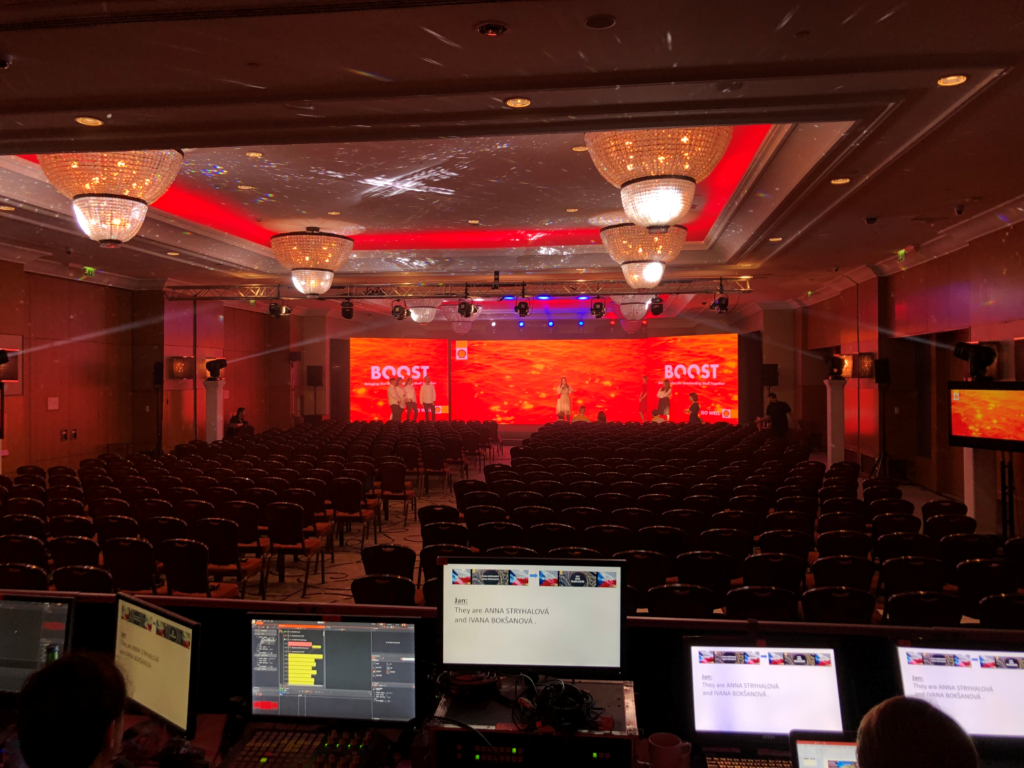 Curved LED wall 2.6 mm, 7 language translation, Robe Megapointe intelligent lighting, D & B and AVID, DPA gear for sound. It was a great Central European meeting for their retail businesses.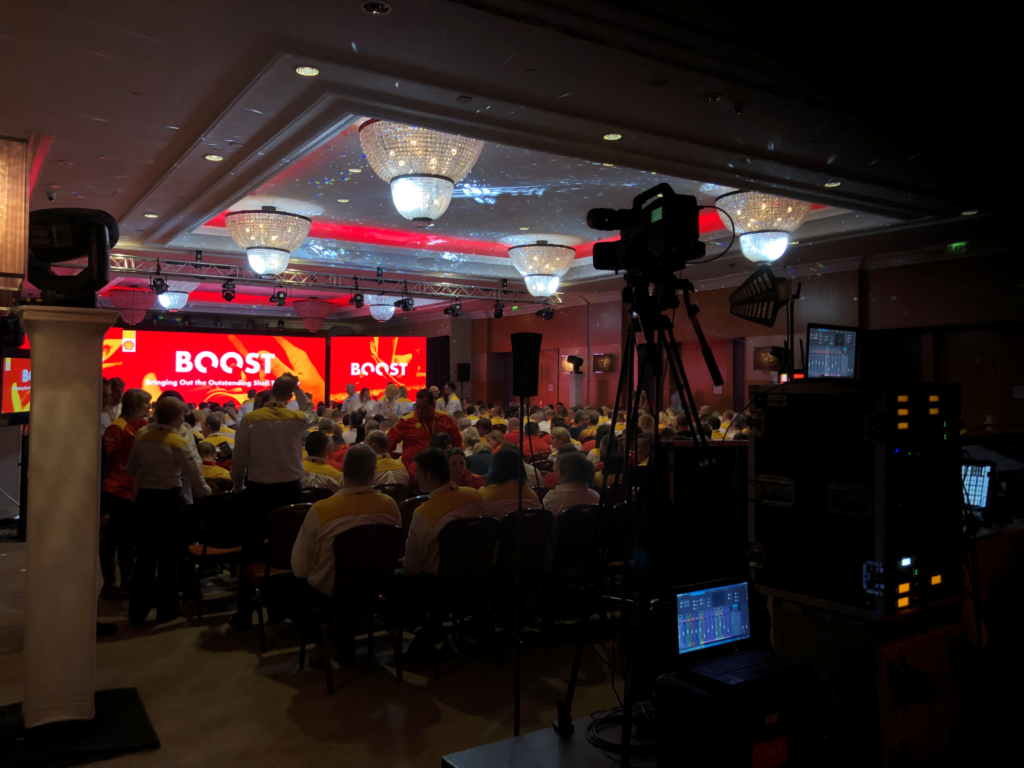 The client was extremely happy with the impact and the results of our AV work.