Founded in 2017, Future Port Prague became the largest international visionary event in the heart of Europe. It explores how exponential technologies dramatically shape our future and how to thrive in it. The second year of this event Future Port Prague took place on September 7 and 8 in Prague.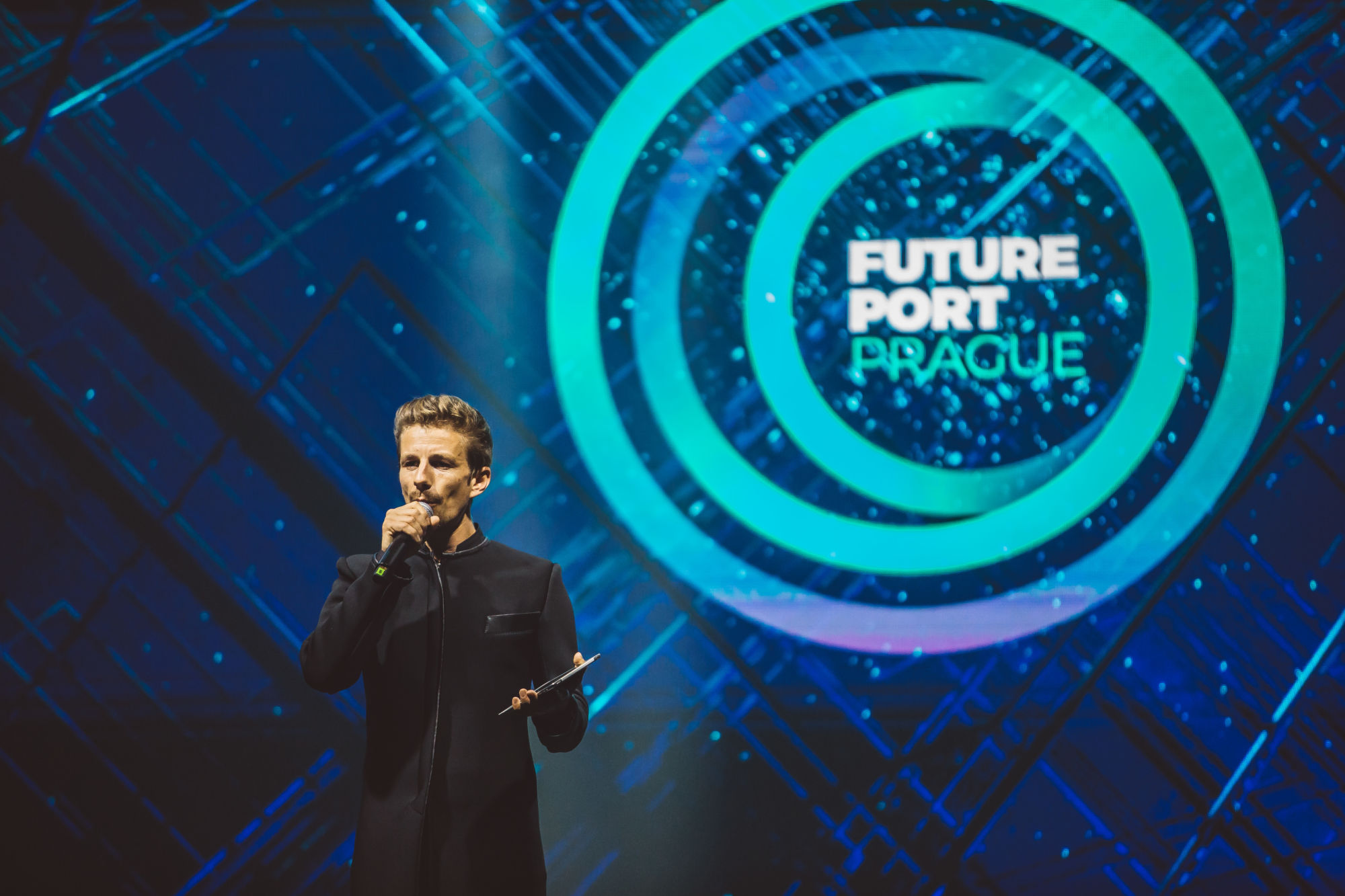 Dozens of experts from all over the world gathered at a conference, which opened up this year's edition of Future Port Prague. The two day show, taking place in the Prague Market, also featured a machine ethics symposium and a festival, showing many of the latest technological inventions to the public.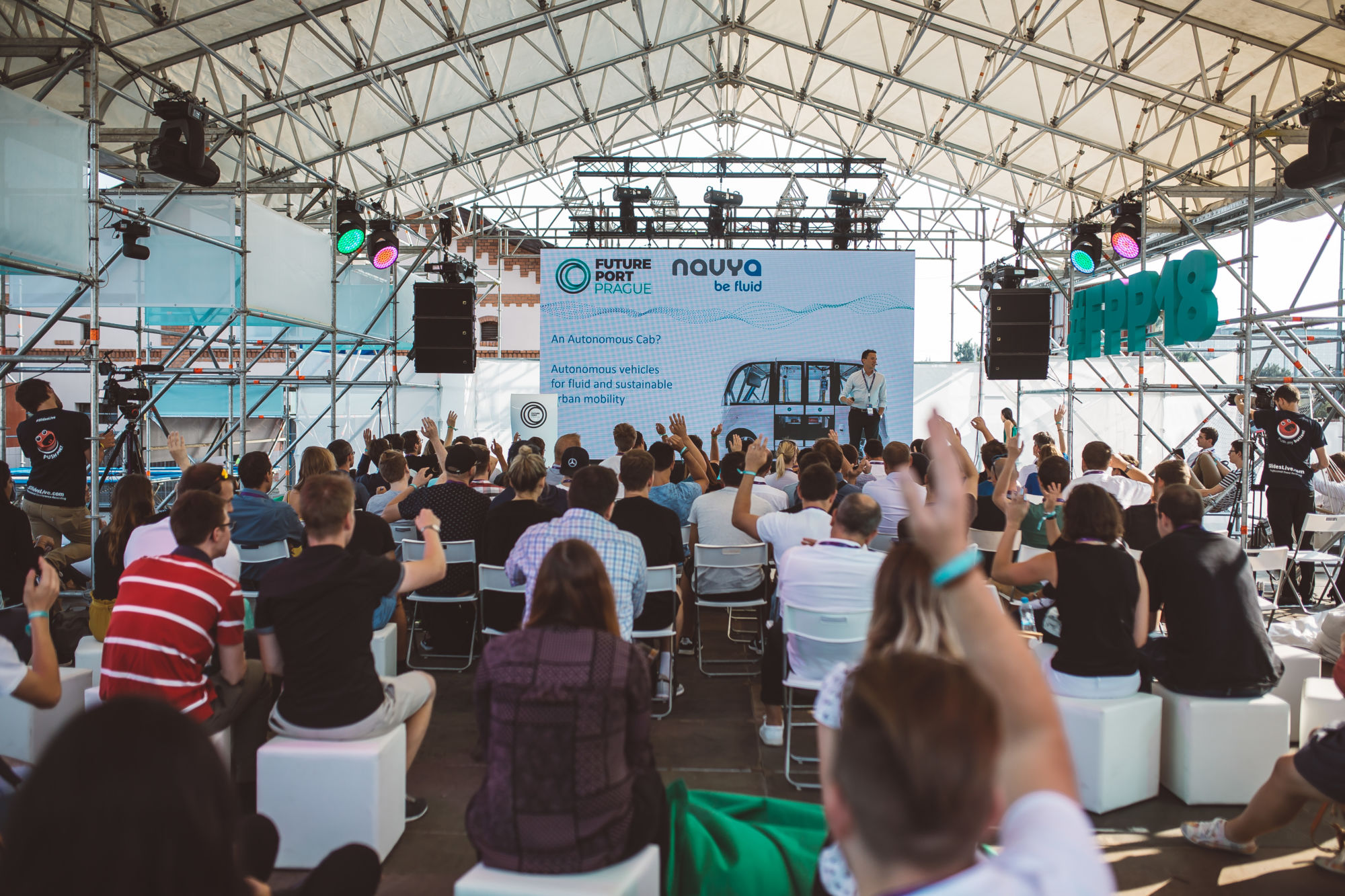 AV MEDIA as a technological partner of the event provided LED screen both for the outdoor and indoor projections and also LED container for displaying the drone races. We also took care of the lighting – more than 50 ROBE lights were used at the indoor conference and many others at the outdoor stage – and sound. The outdoor conference part was live streamed into the press center and also into one of the halls where Škoda a business launch with several large screens so people could watch what was happening outside. Last but not least, we took care of the cameras and recording of the conference and the festival.
Our technical team and the project manager worked hard on this event and the outcome was fantastic. The event was very successful – more than 8 000 people came. We are already looking forward to the next year.