YVENTECH provided the biggest music festival of the Czech Republic, Colours of Ostrava with visual content. We showed live footage on big LED screens that were placed in the audience for a full experience of the concert wherever the spectator was standing.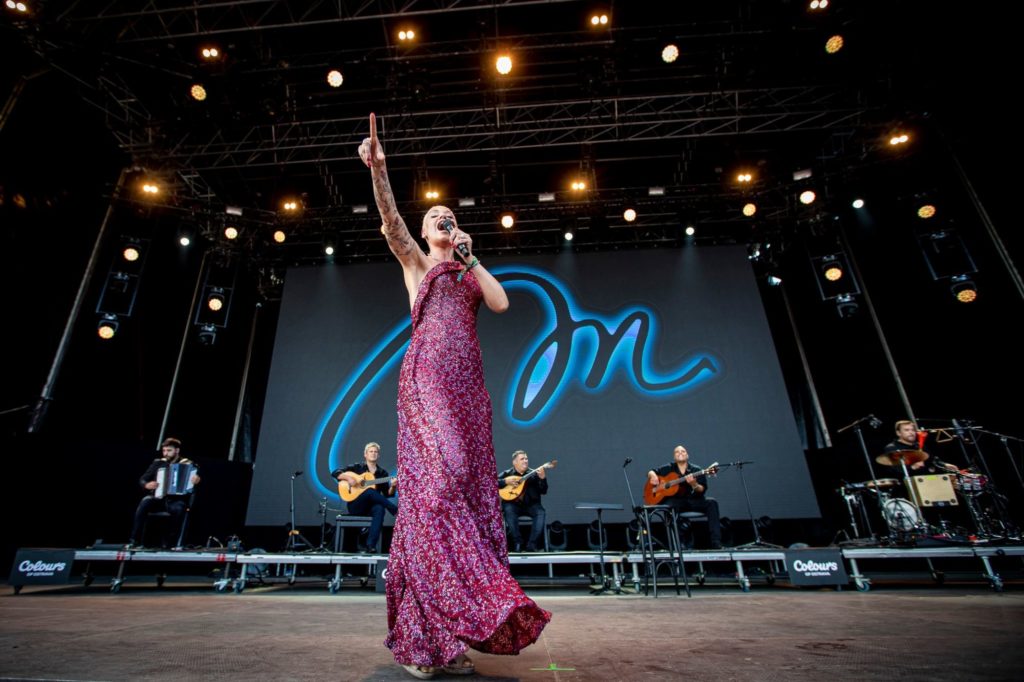 Česká Spořitelna Stage
The Česká Spořitelna Stage was the biggest stage at the festival. MØ was the first highlight of Wednesday. Florence + The Machine ended the night with a spectacular performance that had the whole audience going. On the second day, Thursday, RAG'N'BONE MAN had his very emotional gospel-bleus-soul performance. Later that night, the Czech band Kryštof had a very enthusiastic and fun performance. Friday night was all about the British group Years & Years and on Saturday the big performance of The Cure took place. The whole stage was very popular and every performance there was a full audience.
Arcelormittal Stage
The Arcelormittal stage was the second biggest stage at Colours of Ostrava. A lot of popular artists performed at the stage and the atmosphere was amazing! Mirai had a lot of people dancing in front of the stage. Lewis Capaldi was for sure the highlight of the stage, he "wow-ed" the crowd and everyone really enjoyed his performance.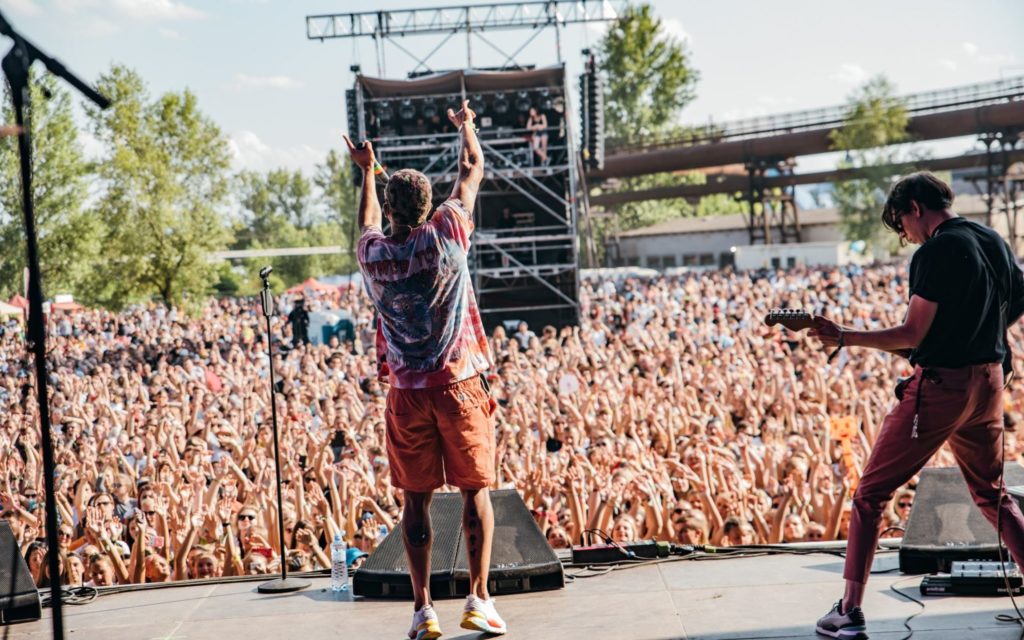 Youtube Music Stage
Glo Fresh Stage
Cylinders Gong Stage
For the Cylinders Gong Stage we provided streaming of the program and projection. The program for the stage was very interesting and we YVENTECH personally really enjoyed all of it.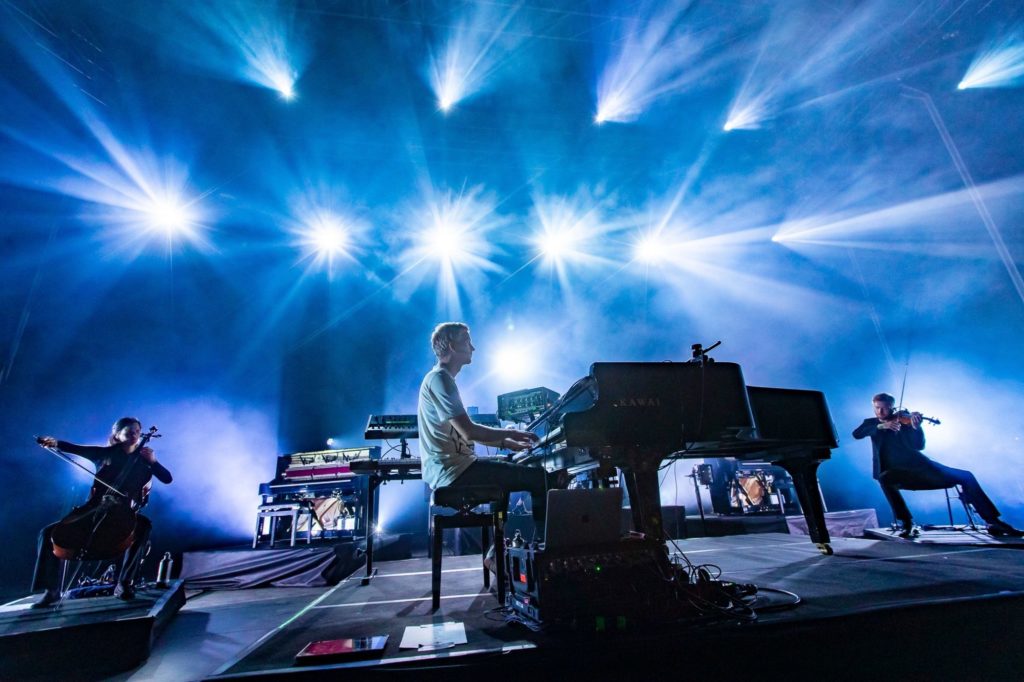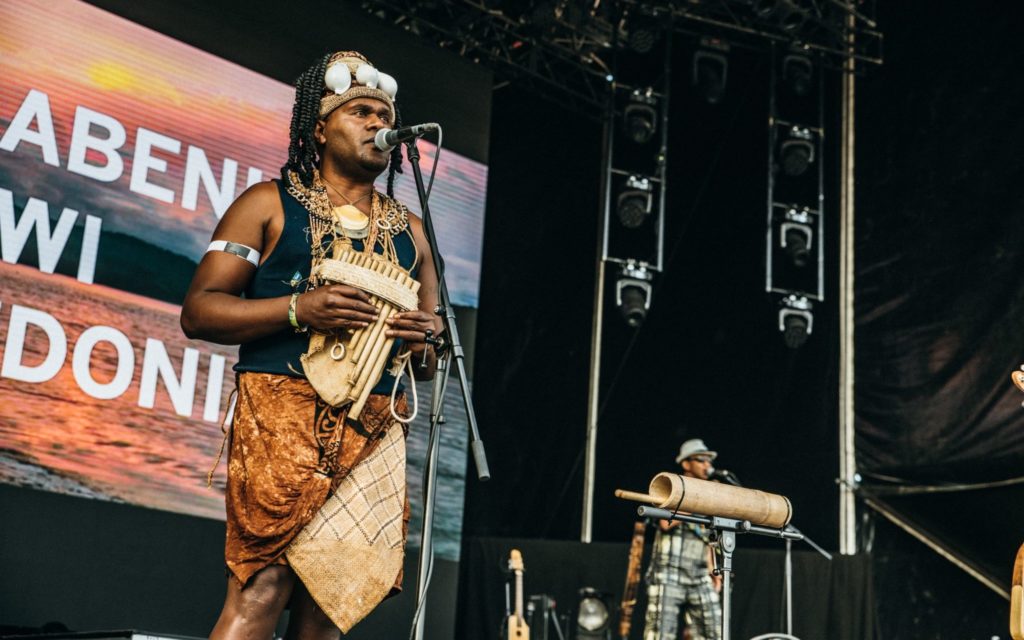 Photos by: Zdenko Hanout and Čestmír Míra