Hilton Hotels in Prague organized yet another magnificent celebration for their clients and partners this year. The theme this year was Broadway Musical Night.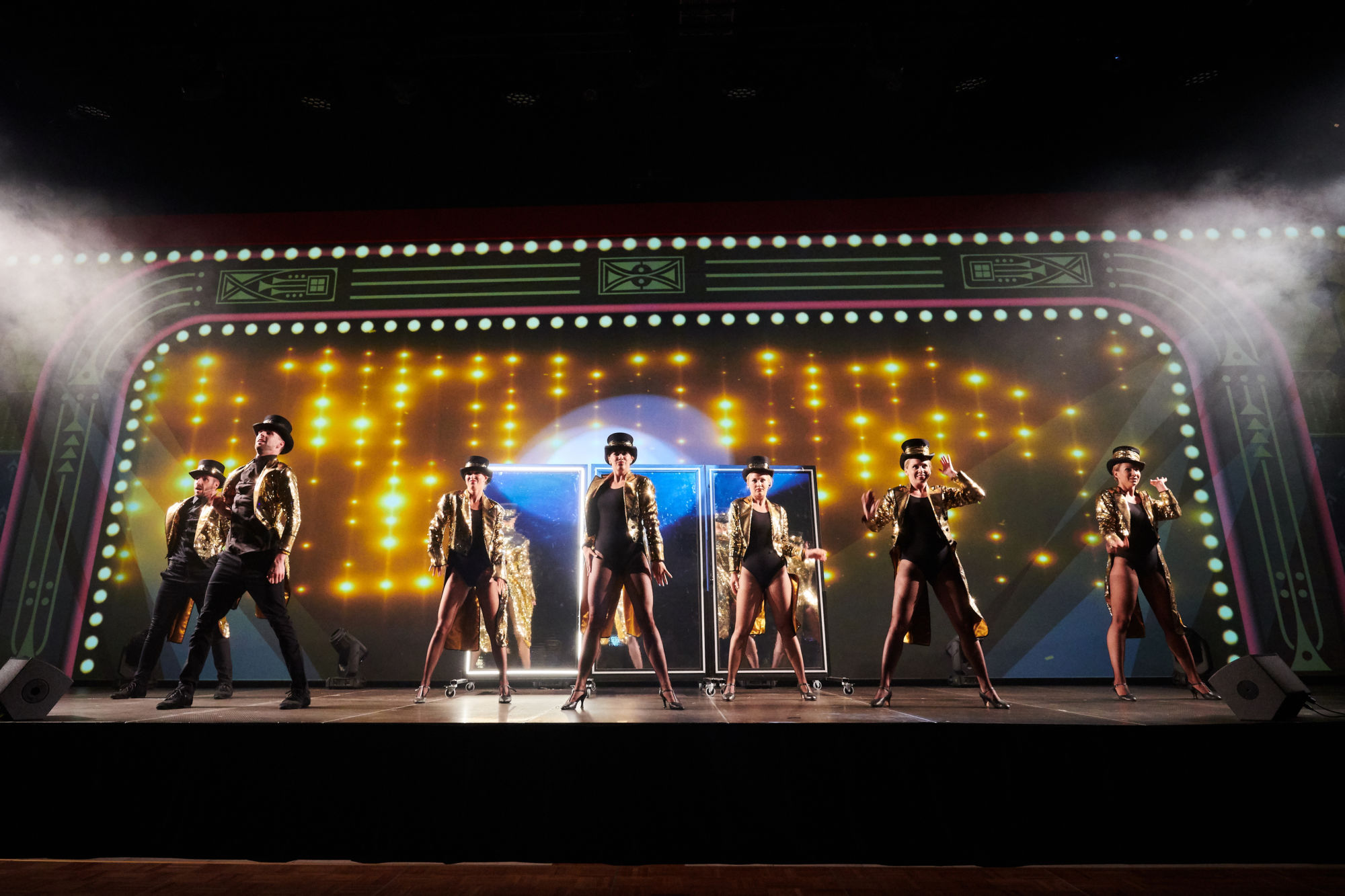 The Hilton Prague Congress Hall was transformed overnight into the world-famous Broadway. Five hundred guests were already welcomed at the entrance by well-known personalities in costumes from famous performances. The chefs served international delicacies from two famous Hilton restaurants, Zinc and CzechHouse Grill & Rotisserie, as well as cocktails by bartenders from the Cloud 9 Sky bar & lounge.
Not only were the tables filled with delicacies, there was also a program full of surprises. A professional dance group performed and the Hilton business team prepared an entertaining music video. The whole evening was accompanied by the Czech singer and actress Olga Lounová.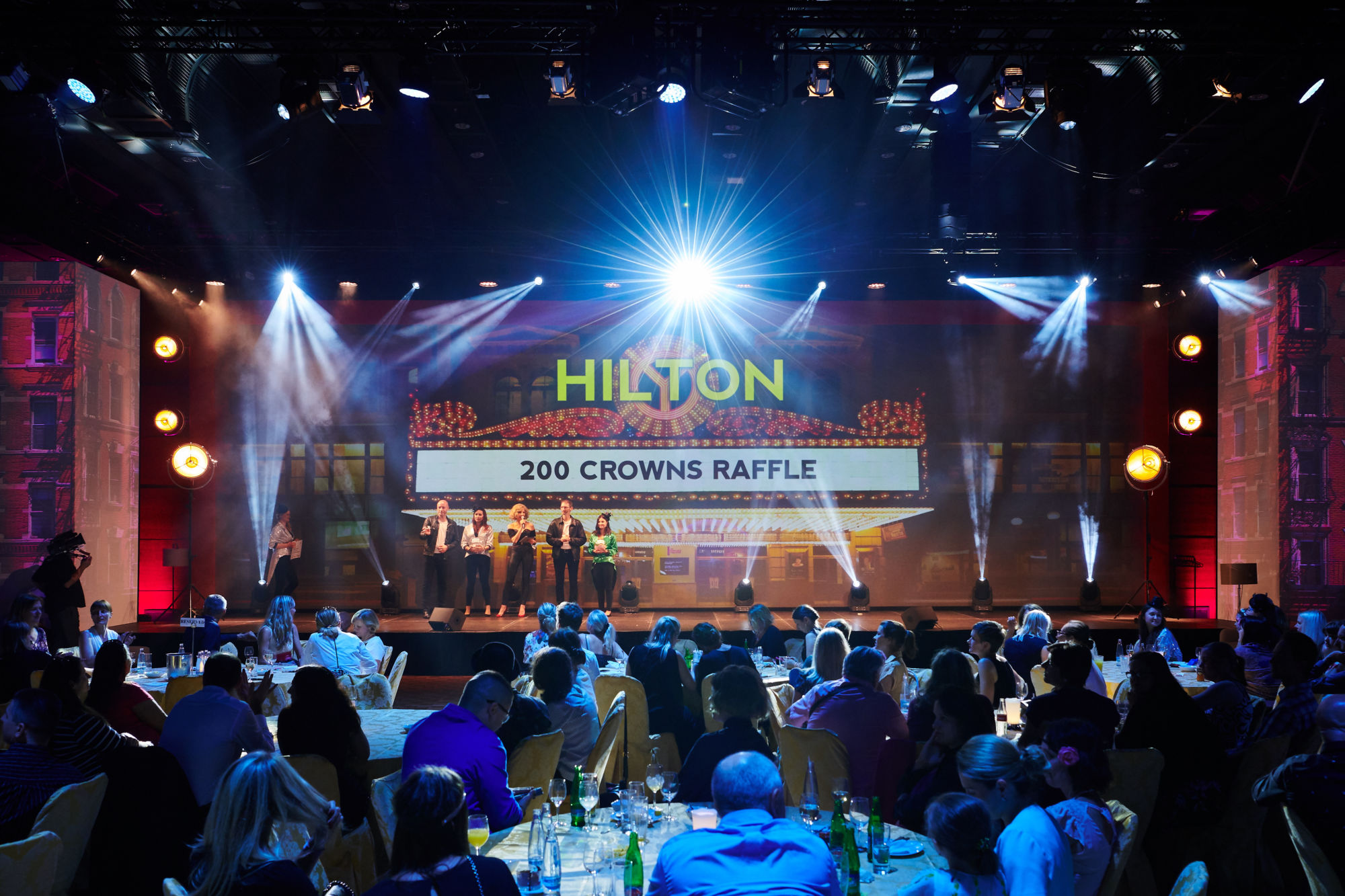 AV MEDIA as the main partner of the event provided all of the technology and helped evoke the unforgettable atmosphere that reigned in the Prague Hilton Hotel. We chose a 16x5m rear projection at the event that we created with Panasonic RZ21 projectors. We placed the weaker projectors (DZ13) in lit towers around the main stage. The atmosphere and lighting of the main stage were handled by PATT, PATT2013, Mega Pointe and Spiider lights on a GMA 2 console. AV MEDIA has been the technology partner of Prague Hilton Hotels since 2004. The perfect sound was created by the Kiva system by L-Acoustics.
There was also a raffle this year, with valuable prizes like staying in Hilton hotels around the world. A grand total of CZK 100,000 was made and a charity check for this amount was handed over by the General Director of Hilton Prague, Michael Specking, and General Director of the Hilton Prague Old Town hotel Christian Schwenke to Terezie Sverdlinová, the Director of the Tereza Maxová Foundation. Another contest for valuable prizes was the vote for the best costume, where a photographer uploaded photos competing directly on the online voting system which was provided by the company Nausus.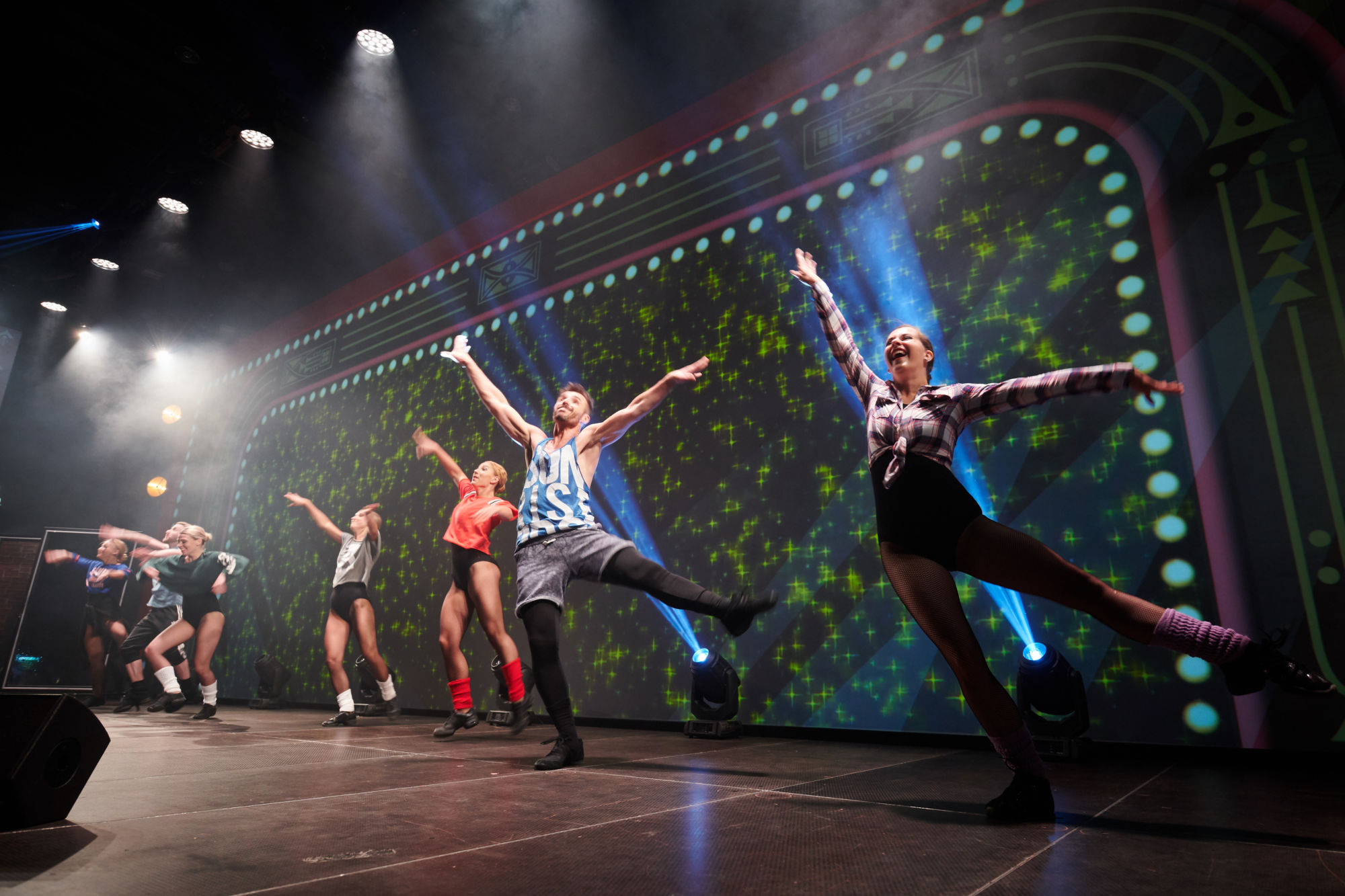 Photo: Stanislav Milata