Aneta Langerová is well-known on the Czech music scene and the connection of this young and successful singer with the Czech Radio Symphony Orchestra led by Martin Kumžák was a splendid experience. The songs from the album "Na Radosti" got a new dimension without losing their energy and intimacy.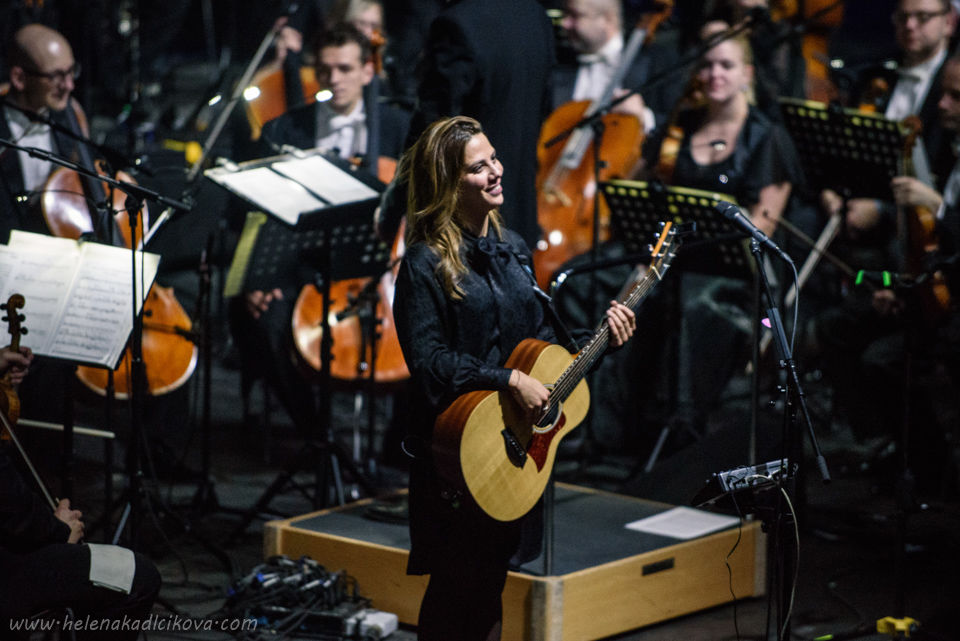 Throughout the concert, the atmosphere was carefully blended with atmosphere, carefully blending with the mood and completing the emotions of each song. The entire light design was built with ROBE BMFL Blade and Spiider lights as well as JB-Lighting A8 and A7.
As always NEXO M28 and S118 has the perfect sound and it was also the right choice for this hall. Inovasson Eclipse was also helped by the sound engineers. There were used Audix SCX one microphones for the whole Philharmonic Orchestra. The event was secured by RentalPRO.