Our amazing crew on a two-month long tour through France for the St. Petersubrg ballet.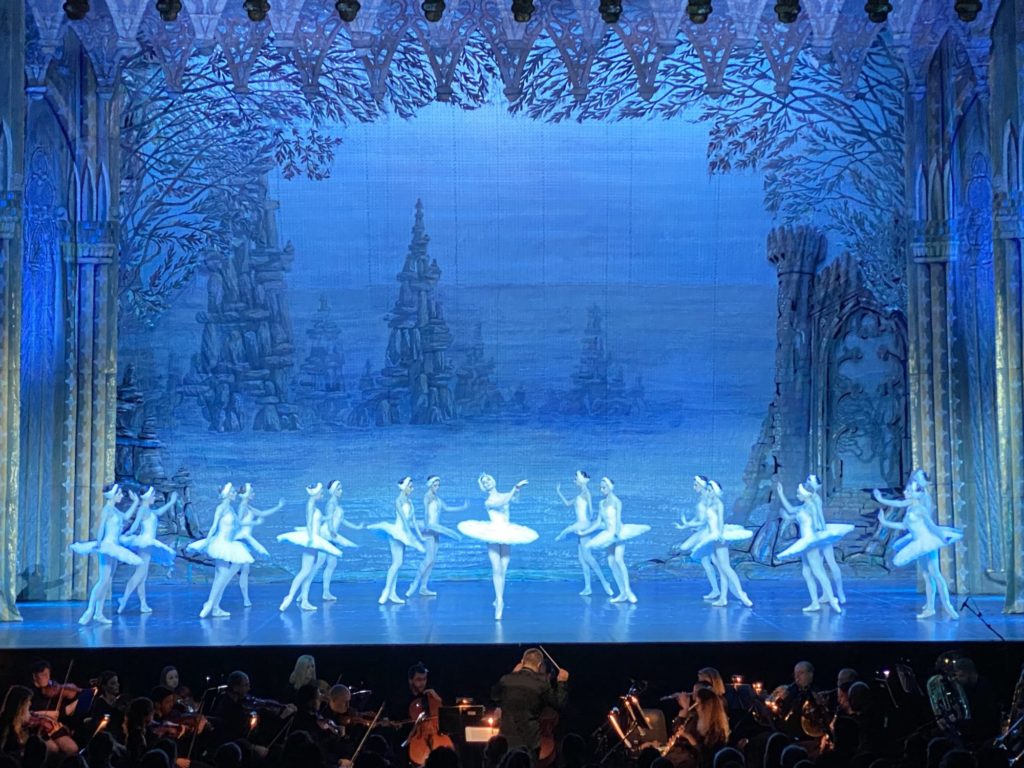 Throughout January and February 2020 YVENTECH ensured the tour for the St. Petersburg ballet with the show Swan Lake. Overall 36 shows took place, we visited 32 cities in France. This all after coworking last year, when the same crew did the Christmas tour of The Nutcracker.
We did the whole technical production. We did the sound in theatres, halls and big concert halls with the great NEXO STM system, which by the way is from France.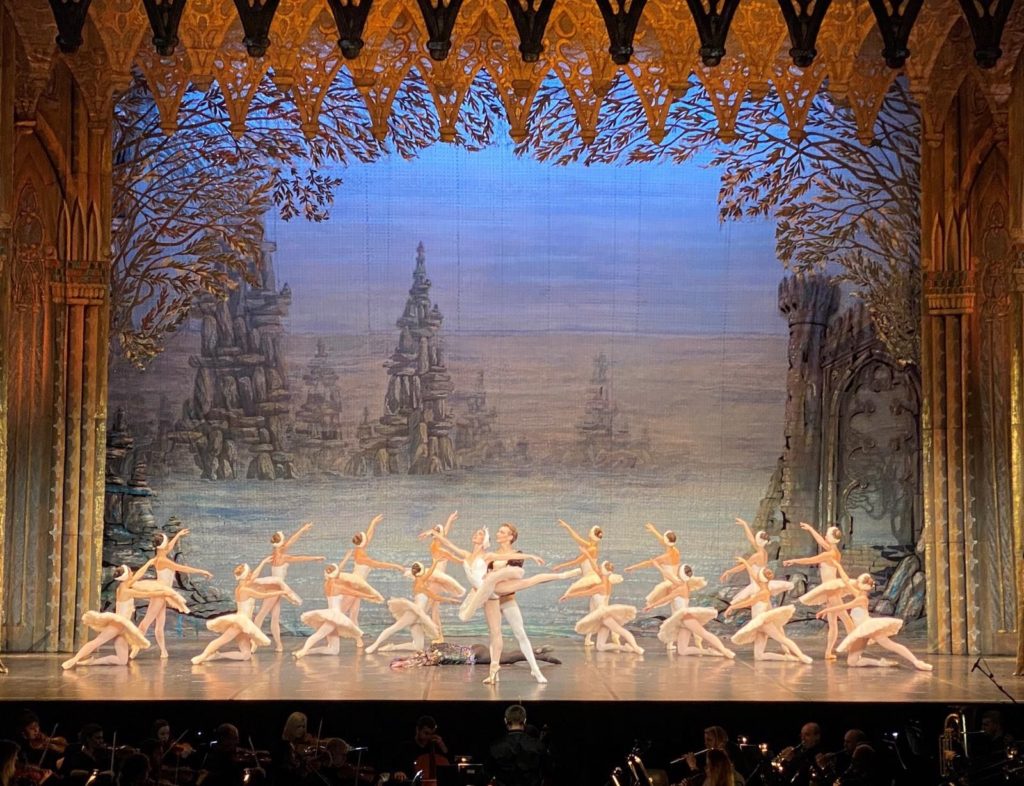 We also ensured the complete rigging, the preparations of the trusses for the light and decorations. A very important point were of course the certifications and the high safety claims not only for touring in the Czech Republic but also abroad. We bought more than 130 meters of new black trusses type QH40 from the company Litec Trussing. For this rigging we operated 30 motors in the scene. The lights were mostly ROBE lighting – BMFL, Spiider and LEDBeam150 and lights specialized for theatre lighting ARRI. For all these lights we used the control desk HOG4 Fullboar.